Il cast di ritorno e rinnovato per Locke & Key 2. Ecco la nostra guida ai personaggi (inclusi i camei). Ispirato ai fumetti di Joe Hill e Gabriel Rodriguez, Locke & Key di Netflix è un'avventura soprannaturale in cui un gruppo di bambini scopre di aver ereditato il ruolo di Custodi delle Chiavi – protettori di chiavi magiche ricercate da nemici demoniaci.
La stagione 1 di Locke & Key è stata un successo per Netflix, la stagione 2, disponibile da oggi in streaming, si basa su quella storia, portando una serie di personaggi secondari a ruoli importanti. Il gigante dello streaming ha già firmato per la stagione 3, che ha terminato la produzione nell'agosto 2021. Questo significa che gli spettatori possono essere sicuri che ci saranno più avventure nella Keyhouse, con la famiglia Locke che pronta ad affrontare ulteriori minacce demoniache – e senza dubbio scoprirà molte altre chiavi magiche.
Locke & Key ha un cast di prim'ordine e la stagione 2 si espande introducendo una serie di nuovi personaggi chiave che diventeranno sicuramente i preferiti dei fan. Ecco la guida al cast e alla troupe di Locke & Key 2.
Jackson Robert Scott è Bodie Locke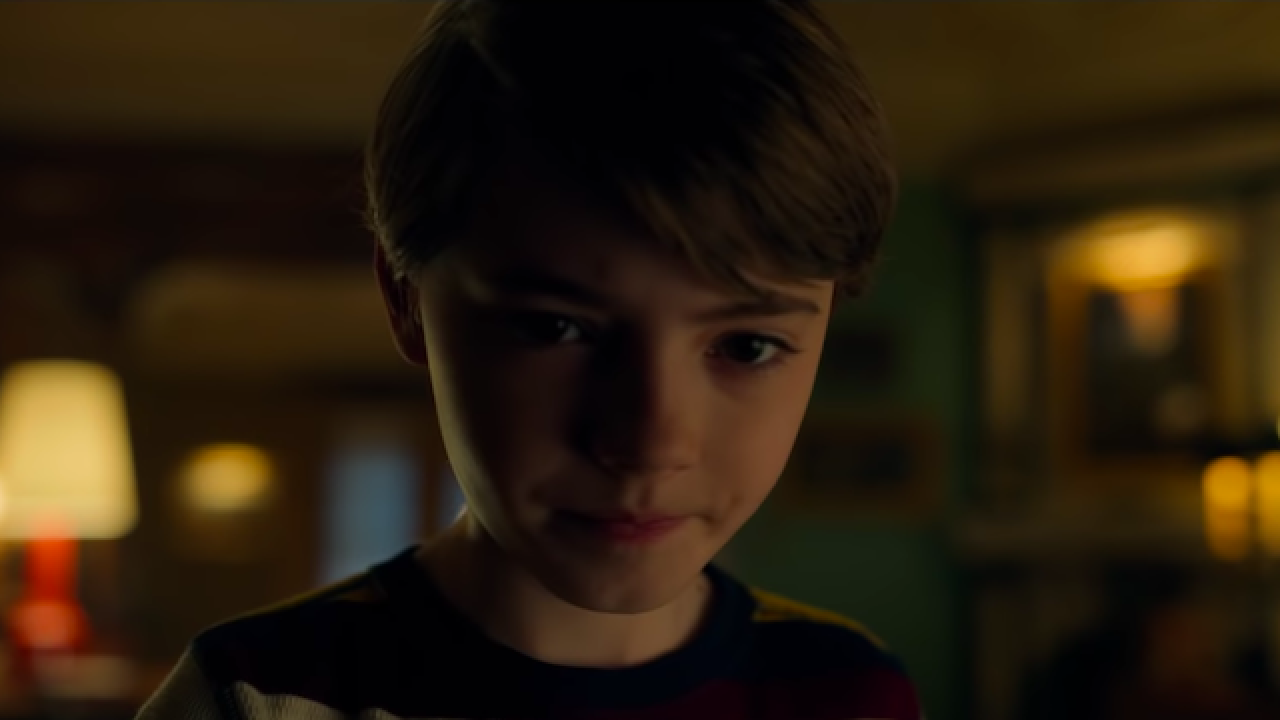 Meglio conosciuto per il suo ruolo nel remake di IT di Stephen King, Jackson Robert Scott è apparso anche in Fear the Walking Dead e Criminal Minds. In Locke & Key, interpreta Bode Locke, il membro più giovane della famiglia e quello più ricettivo alla magia. Bode è stato un bambino piuttosto isolato, fuggendo nel mondo fantastico della magia, ma in Locke & Key stagione 2, finalmente fa amicizia.
Emilia Jones è Kinsey Locke
Emilia Jones è una talentuosa interprete teatrale che ha recitato in importanti produzioni come Turn of the Screw, Far Away at the Young Vic, e Shrek the Musical. I suoi ruoli televisivi includono apparizioni in Doctor Who e Utopia, ma Locke & Key è il suo ruolo di più alto profilo fino ad oggi. La Jones interpreta Kinsey, la figlia dei Locke la cui vita è destinata a diventare ancora più complicata nella seconda stagione, dato che non ha idea di uscire con un demone.
Connor Jessup è Tyler Locke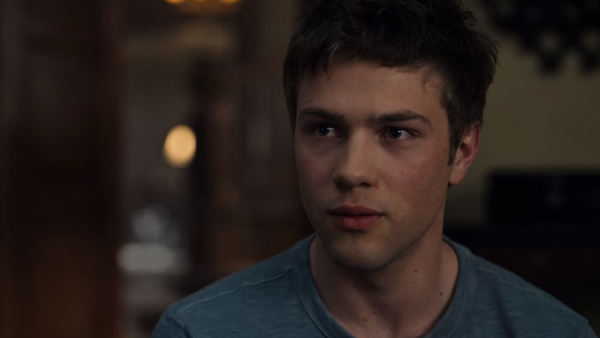 L'attore canadese Connor Jessup è meglio conosciuto per aver interpretato Ben Mason in Falling Skies e Taylor Blaine in American Crime. Scrittore e produttore affermato, gestisce una società di produzione, la Big & Quiet Pictures, con la produttrice Ashley Shields-Muir. In Locke & Key Jessup interpreta Taylor Locke, il più grande dei giovani Locke, che affronta la sfida di bilanciare il mondo della magia con il suo desiderio di una vita normale.
Darby Stanchfield è Nina Locke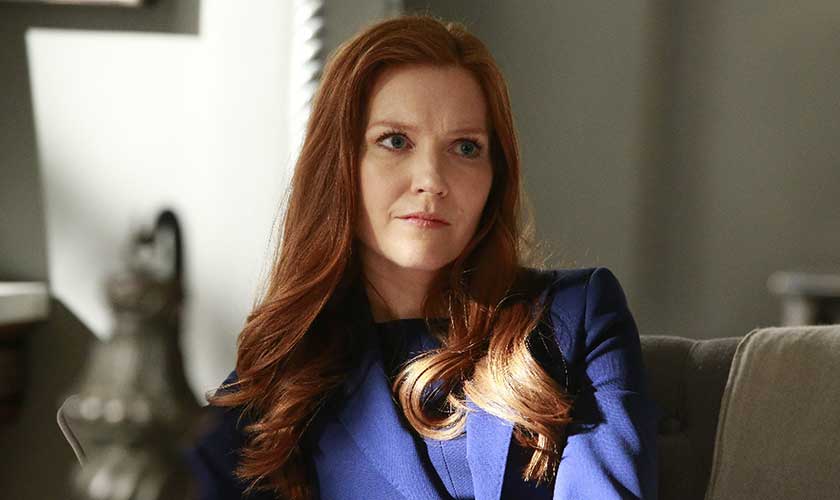 Nipote del leggendario animatore Disney Walt Stanchfield, Darby Stanchfield è un'attrice affermata, conosciuta soprattutto per aver interpretato Abby Whelan nello show di successo di Shonda Rhimes Scandal, ma è apparsa anche in numerosi altri titoli di Shondaland. In Locke & Key interpreta Nina Locke, la madre dei bambini Locke, li porta alla Keyhouse nella speranza di trovare delle risposte dopo il tragico omicidio di suo marito. Sfortunatamente, Nina è l'unica persona incapace di ottenere risposte perché in Locke & Key gli adulti non sono in grado di conservare i ricordi della magia. Tuttavia, si è sistemata e si sta costruendo una nuova vita – e in Locke & Key 2 finalmente supera il suo dolore.
Aaron Ashmore è Duncan Locke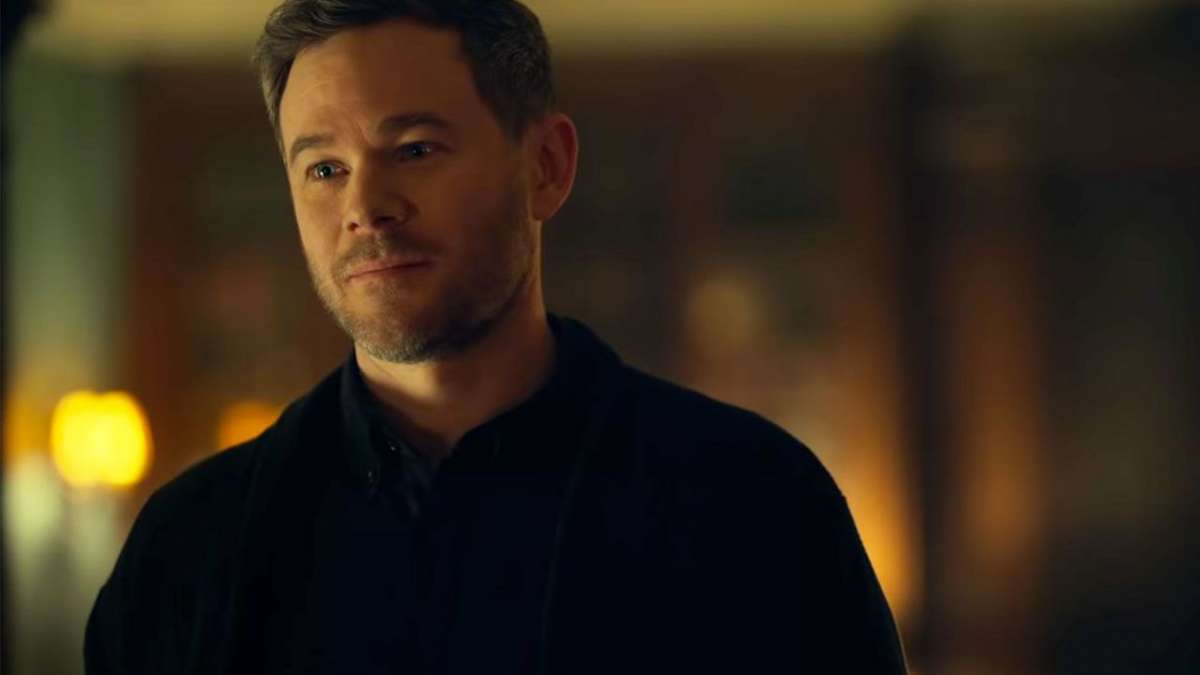 Duncan Locke era un personaggio di secondo piano nella prima stagione, ma nella seconda stagione di Locke & Key assume un ruolo importante. In questo nuovo arco narrativo si esplora la storia di Duncan come uno degli originali Custodi delle Chiavi, confrontandolo finalmente con i ricordi che gli sono stati rubati. Il personaggio è interpretato dall'ex studente di Smallville Aaron Ashmore, fratello gemello di Shawn Ashmore.
Griffin Gluck è Gabe
Un altro personaggio di sfondo nella prima stagione di Locke & Key, Gabe è diventato il fidanzato di Kinsey – ma, come ha rivelato il drammatico finale della prima stagione, è un alter ego del demone Dodge, creato usando l'Identity Key. È il cattivo centrale della stagione 2 di Locke & Key, interpretato dal celebre giovane attore Griffin Gluck (Mia moglie per finta, Private Practice, American School). Il ruolo dà a Gluck l'opportunità perfetta di dimostrare la sua abilità come spietato antagonista.
Altri personaggi di Locke & Key 2
Inoltre, Locke & Key presenta una vasta gamma di attori di supporto.
Petrice Jones: (Lucky Man, Step Up: High Water, Boy) il fidanzato di Kinsey, Scot.
Genevieve Kang: (Jett, Impulse, The Crossword Mysteries) la ragazza di Tyler, Jackie.
Brendan Hines: (Secrets & Lies, The Tick, MacGuyver) Josh Bennett, un inaspettato amore per Nina.
Liyou Abere: (The Boys, Blue's Clues & You) la nuova amica di Bode, Jamie.
Laysla De Oliveira: (iZombie, The Gifted) Dodge, il demone che infesta i Lockes.