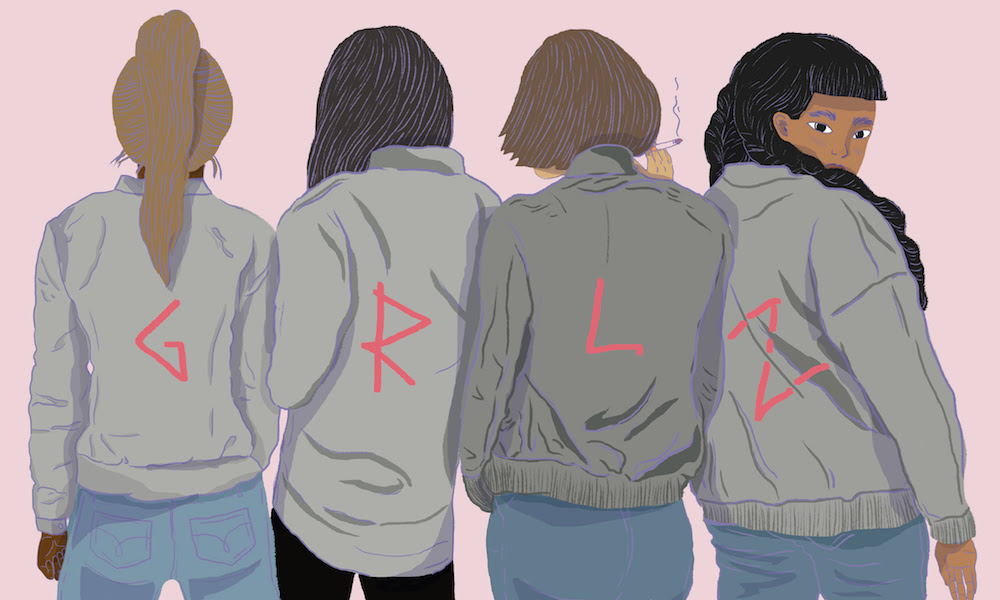 PAW ⋄ CHEW ⋄ GO.  Sì avete letto bene. Esattamente, "paciugo". Il festival di illustrazione e arti minori, torna a Milano sabato 13 e domenica 14 ottobre 2018 per la sua quinta edizione. A fare da cornice al festival, sarà anche quest'anno BASE Milano che accoglierà oltre 80 illustratori italiani ed europei e numerosi appuntamenti – fra talk, mostre e workshop – aperti a tutti, dai professionisti del mondo dell'illustrazione e della comunicazione visiva, fino a curiosi, appassionati e a chi è a caccia di una bella illustrazione di qualità da portare con sé.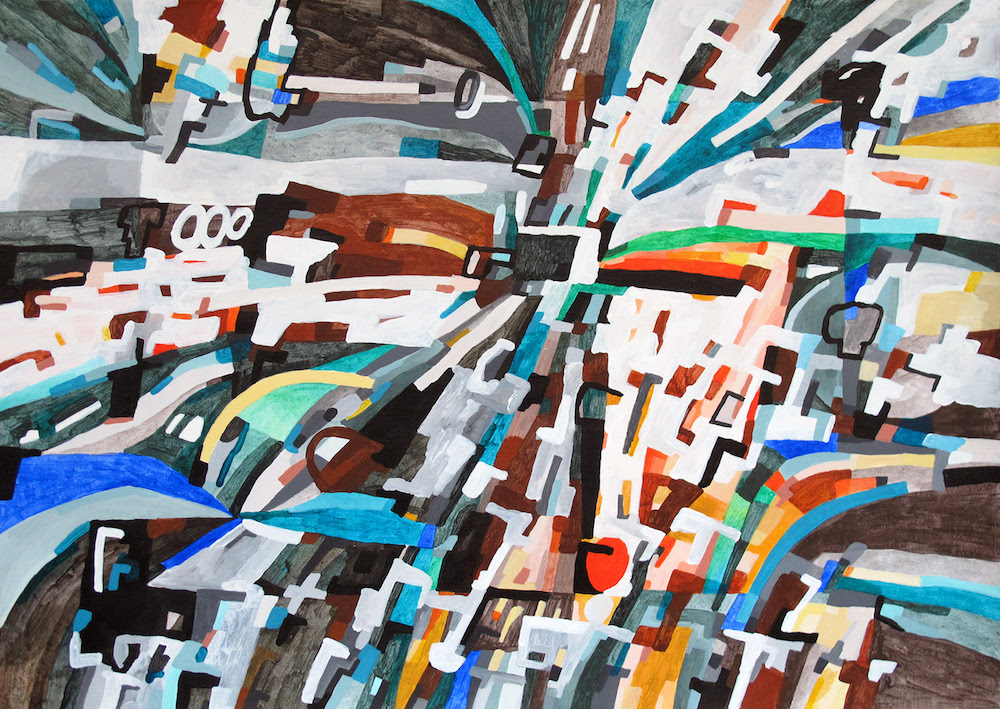 Il programma è ricco di appuntamenti e noi di fortementein.com vogliamo segnalare  in particolare: l'area mercato con più di 80 illustratori professionisti tra cui La Fille Bertha, Sarah Mazzetti, Francesco Poroli, Elena Xausa, Marco Goran Romano, Elisa Macellari, Elisa Talentino; un palco che ospiterà personaggi del mondo della comunicazione visiva e non come Paolo Iabichino, James Clough, Claude Marzotto, Marta Sironi, Debbie Bibo, moderati da Simone Sbarbati di Frizzifrizzi. I workshop di disegno e calligrafia con Martoz, James Clough, Annalaura Cantone e Thomas Cian e un bookshop con pubblicazioni da tutto il mondo curato dallo Spazio B**K.
The Last but not the least, PAW ⋄ CHEW ⋄ GO. Presenta inoltre due mostre inedite: una dedicata a Phototeca, il progetto editorial-onirico di Ando Gilardi ( la prima mostra dedicata alla rivista Phototeca ) e, grazie a Nurant Magazine, la mostra 12×12 Dodici Decenni per Dodici mesi, La moda incontra l'illustrazione.
QUANDO
Sabato 13 ottobre 2018 – dalle 12.00 alle 22.00
Domenica 14 ottobre 2018 – dalle 10.00 alle 21.00
DOVE
BASE – Via Bergognone 34, Milano
Ingresso gratuito