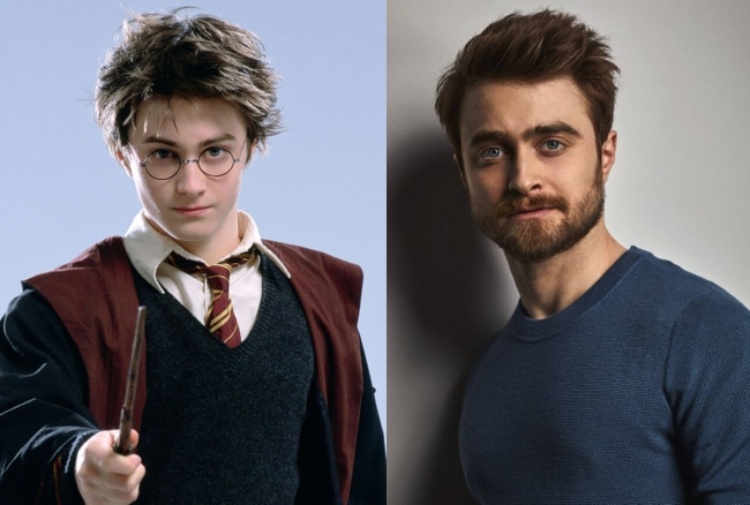 Non è un sogno ma realtà, la notizia è ufficiale, il primo libro della saga di Harry Potter, "Harry Potter e la pietra filosofale", sarà letto online ogni settimana sul sito Wizarding World e Spotify dagli attori di Harry Potter e altri nomi famosi del mondo della Rowling e non. Un capitolo a testa per farci sognare e per immergerci nuovamente, (ma chi ne è mai uscito) nel fantastico mondo di Hogwarts.
La notizia è stata data sul canale ufficiale Twitter di Wizarding World: "Sorpresa! Abbiamo un regalo per voi… Da oggi, i fantastici amici del Wizarding World faranno a turno per leggere il primo libro di Harry Potter. E per iniziare con il capitolo uno, pensiamo siate d'accordo sul fatto che abbiamo il narratore perfetto…".
Surprise! We've got a treat for you…From today, amazing friends of the Wizarding World are going to take turns reading Harry Potter book one.

And to start us off with Chapter 1, we think you'll agree we have the perfect narrator…⚡️ #HarryPotterAtHome
https://t.co/w9K77akbou pic.twitter.com/Q03PmjeD5d

— Wizarding World (@wizardingworld) May 5, 2020
Ed è proprio Harry Potter che legge il primo capitolo di Harry Potter, ovvero Daniel Radcliffe, a seguire altri nomi d'eccezione che hanno deciso di partecipare alla stupenda iniziativa, tra questi Eddie Redmayne, che nel mondo di Harry Potter interpreta Newt Scamander nella saga spin off Animali fantastici, Dakota Fanning, Stephen Fry, Noma Dumezweni, interprete di Hermione sul palco dello spettacolo Harry Potter e la maledizione dell'erede, ma non solo attori, perché a leggere uno dei capitoli sentiremo anche, David Beckham, l'ex calciatore conosce molto bene l'universo di Harry Potter, sembrerebbe che la sua ultimogenita Harper, sia una vera Potterhead. Inoltre incorciamo le dita perché prendano parte anche Emma Watson, Rupert Grint e tutti gli altri protagonisti della saga che per ora non hanno dato conferma.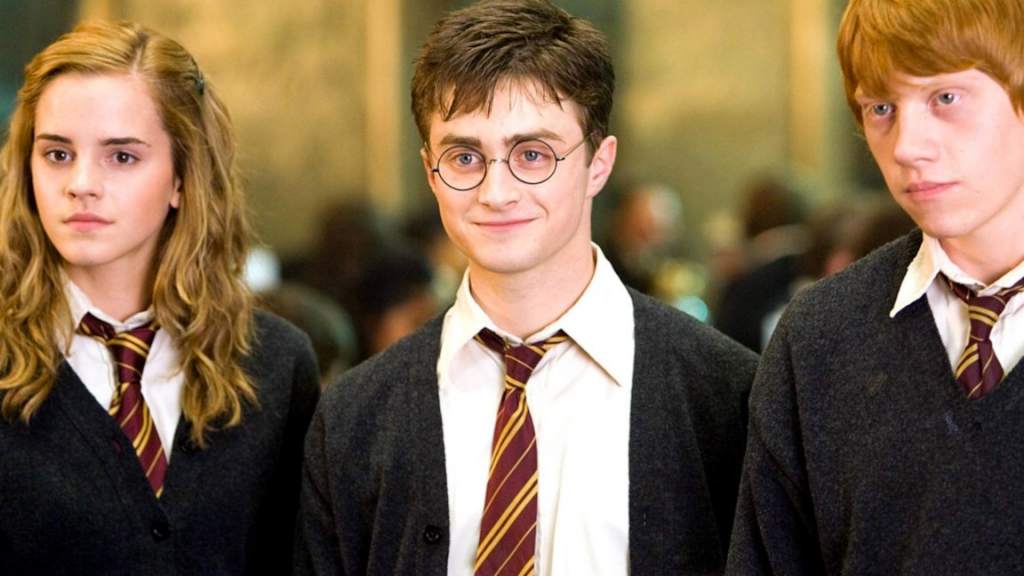 Tutti e 17 i capitoli che compongono il romanzo, diventato ormai un cult per tutti i Potterhead, verranno pubblicati fino alla metà dell'estate. I video saranno disponibili settimanalmente sul sito web di Harry Potter At Home, mentre la versione solo audio sarà fruibile gratuitamente su Spotify.