The Crown – lo show di successo di Netflix sull'eredità familiare di ricchezza, potere, titoli e influenza all'interno di un'istituzione nepotistica spesso derisa come superata – ha trovato per The Crown 5 il suo principe William sotto forma del figlio di Dominic West, il tredicenne Senat West, dopo una "ricerca a livello nazionale" per ricoprire questo ruolo.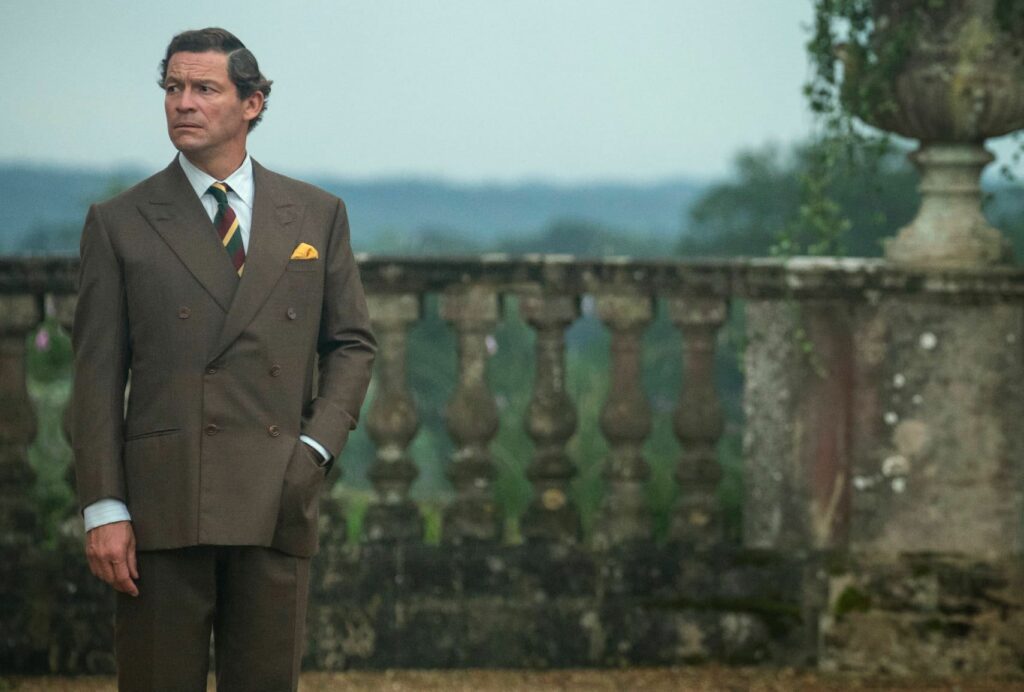 Papà West prende il posto del connazionale Josh O'Connor nell'attesissima quinta stagione, ritraendo il principe Carlo. Elizabeth Debicki, meglio conosciuta per i suoi recenti ruoli in Widows – Eredità criminale e Tenet, è destinata a interpretare una versione davvero incredibile di Diana, Principessa del Galles, nata Spencer. Senza dubbio la performance di Debicki attirerà l'attenzione dei fan di Kristen Stewart in tutto il mondo, con il nome di quest'ultima sulla bocca dei pronosticatori di premi.
Senan è stato scritturato come un principe William leggermente più grande, che lo ritrae mentre comincia a maturare in un giovane uomo, non diversamente dalla versione di O'Connor del principe Carlo, che lo ha visto sbocciare da un tenero giovane in un bigamo senza scrupoli. Speriamo quindi che il William di Senan non segua le orme del padre sullo schermo. Farà il suo debutto negli episodi finali della quinta stagione di The Crown, si dice che l'audizione del giovane attore, presentata via nastro dal suo agente, abbia attirato l'attenzione dei produttori dello show.
A settembre, Khalid Abdalla di Il cacciatore di aquiloni è stato scritturato per il ruolo del defunto Dodi Fayed, il figlio del miliardario Mohamed Al-Fayed che morì in un famigerato incidente d'auto a Parigi accanto a Diana, con la quale aveva una relazione. I due furono inseguiti dai paparazzi fino alla fine. Suo padre sarà interpretato da Salim Daw.
The Crown 5 seguirà la monarchia inglese nei turbolenti anni '90, quando la principessa Diana diventa un'ossessione per i media sulla scia del divorzio da Carlo. Un punto della trama si dice si concentrerà sull'intervista di Diana con il giornalista della BBC Martin Bashir nel programma Panorama, durante la quale ha divulgato una serie di dettagli sulle violenze che si presume abbia subito dal marito. È stata una questione che ha sollevato polemiche e controversie negli anni, fino a oggi con il vero William che ha detto all'inizio di quest'anno che "non ha alcuna validità e non dovrebbe mai più essere trasmesso".
La quinta stagione di The Crown vedrà anche Imelda Staunton come Regina Elisabetta II, Jonathan Pryce come Principe Filippo, Lesley Manville come Principessa Margaret, Jonny Lee Miller come Primo Ministro John Major, e Olivia Williams come Camilla Parker Bowles.
La stagione 5 debutterà nel novembre 2022 su Netflix, dove attualmente è possibile vedere in streaming le stagioni dalla 1 alla 4.