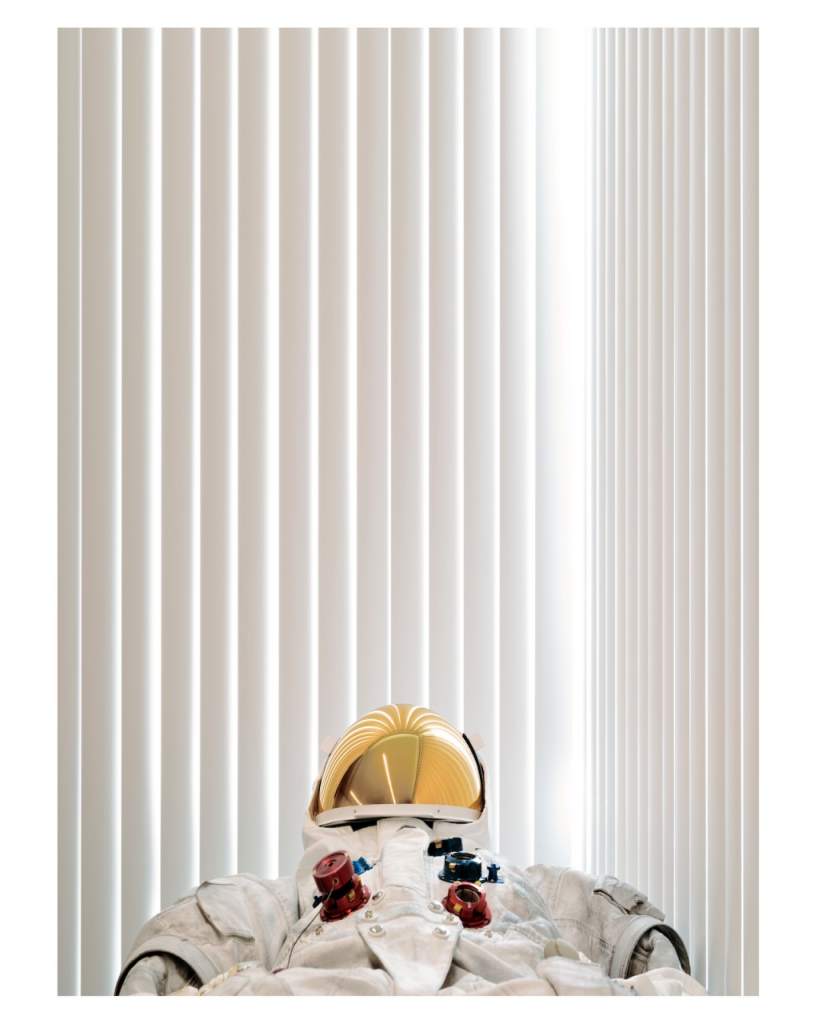 "That's one small step for [a] man, one giant leap for mankind" – "Questo è un piccolo passo per un uomo, un enorme balzo per l'umantità".
Missione spaziale Apollo 11, 20 luglio del 1969, precisamente alle ore 20.17 (UTC), Neil Armstrong scende l'ultimo scalino del modulo lunare pronunciando questa frase entrata nella storia. Era il primo uomo a posare un piede sulla Luna.
Oggi nel 2019, a 50 anni dal successo della missione NASA Apollo 11, la Leica Galerie di Milano celebra il centenario di quest'impresa mitica con la mostra Fly me to the Moon, esposta fino al 7 settembre a pochi passi dal Duomo.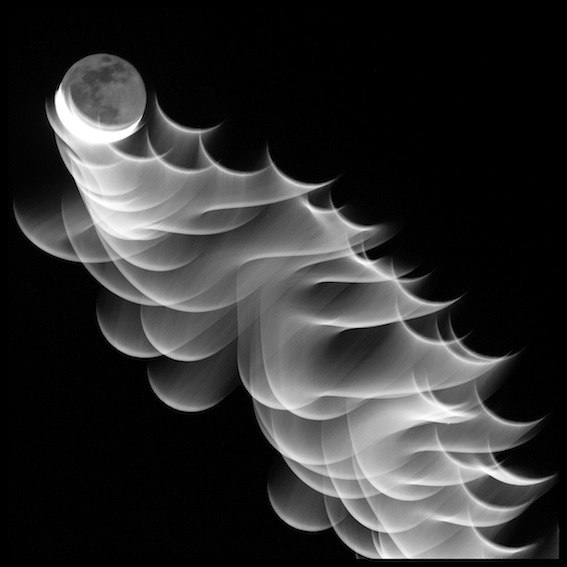 Riprendendo il titolo di una canzone resa immortale da Frank Sinatra negli anni '60, Fly me to the Moon raccoglie alcune opere che riflettono o si lasciano ispirare dal rapporto tra l'uomo e la Luna. Proprio gli anni 1968-69 hanno cambiato per sempre il modo in cui guardiamo alla Luna e allo spazio tra la Terra e il nostro satellite: un anno prima dell'allunaggio di Armstrong e Aldrin con la missione Apollo 11, l'equipaggio della Apollo 8 in orbita lunare era riuscito a scattare la prima foto a colori della Terra sospesa nello spazio sopra alla Luna: Earthrise venne intitolata.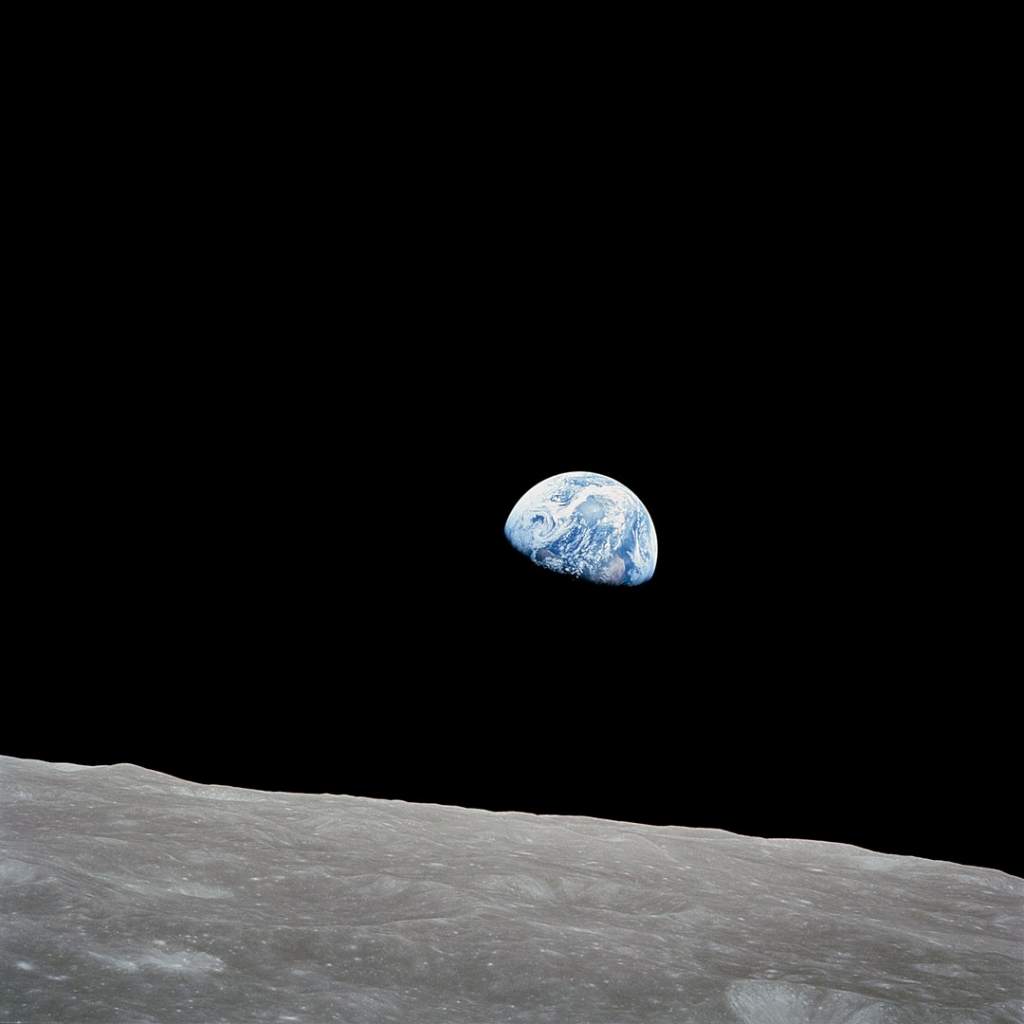 E se di scatti dobbiamo parlare, è proprio in uno dei templi della fotografia, la Mecca degli appassionati, il quartier generale milanese di Leica, che Fly me to the Moon vede in mostra alcuni artisti visivi che hanno seguito la suggestione all'epopea dell'uomo verso la Luna, tra foto, video e piccole installazioni.
Gli artisti che espongono sono: Francesca Belgiojoso, creatrice di particolari Rocce lunari, Maurizio Beucci, già Leica Ambassador, Vincent Fournier con Space Project, Alexandra Lethbridge, con il lavoro Meteorite Hunter, Edoardo Romagnoli, con una serie di scatti proprio sulla Luna, e Marco Tagliafico, che interviene con la grafite su stampe alla gelatina ai sali d'argento. Sono stati selezionati dal curatore Claudio Composti, direttore artistico della milanese mc2gallery.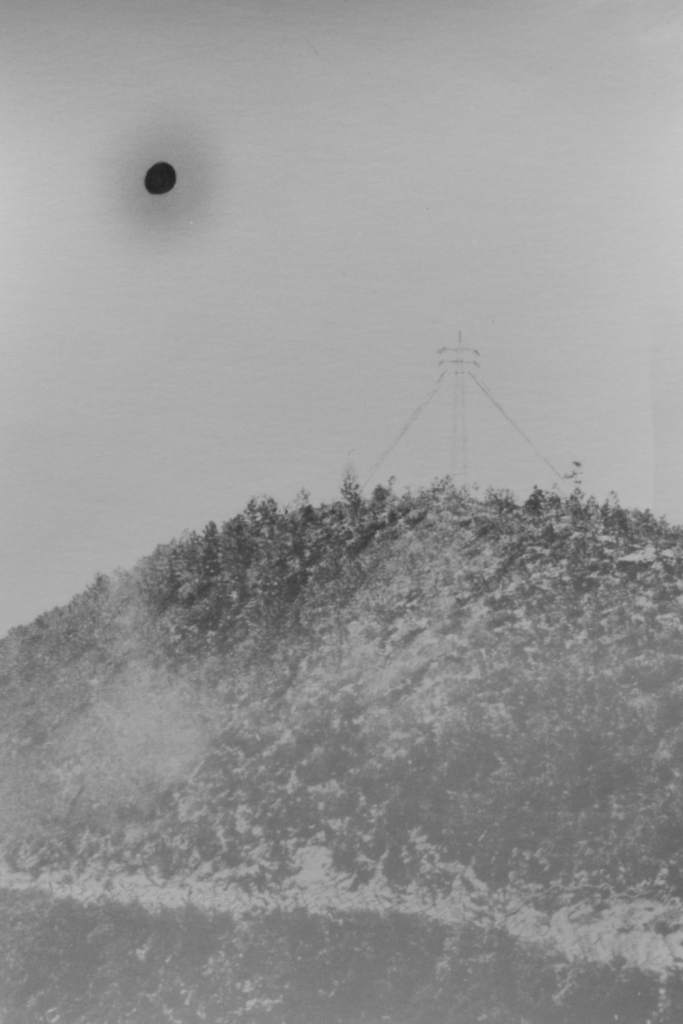 Tra le opere in mostra e le scintillanti vetrine piene di macchine e accessori Leica, sono esposti anche alcuni cimeli provenienti da una collezione privata: tra alcuni stupendi e coloratissimi giocattoli d'epoca con razzi, navicelle e astronauti, abbiamo scoperto, addirittura, il pass stampa di Oriana Fallaci per la press room dello Space Centre Houston.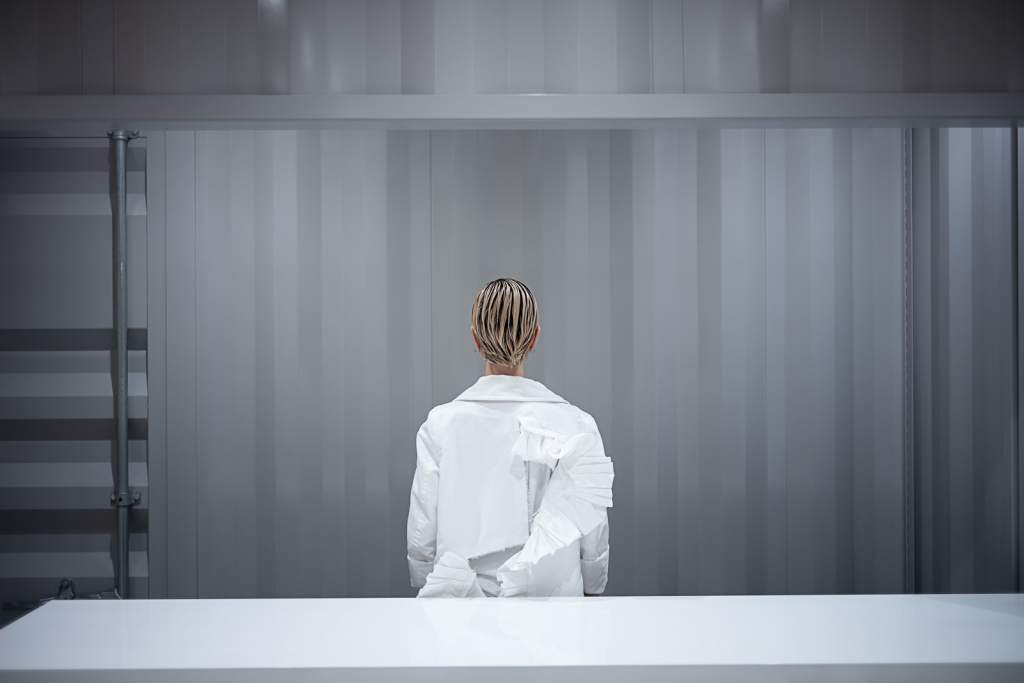 Non ci resta che cogliere l'invito della mostra e quindi: "Let's fly to the Moon!", lasciamoci ispirare dalla fotografia e dall'arte, un modo sicuramente originale per celebrare i 50 anni del primo uomo sulla Luna.
INFO
Fly me to the Moon
Leica Galerie Milano
via Giuseppe Mengoni, 4, Milano
fino al 7 settembre
INGRESSO LIBERO