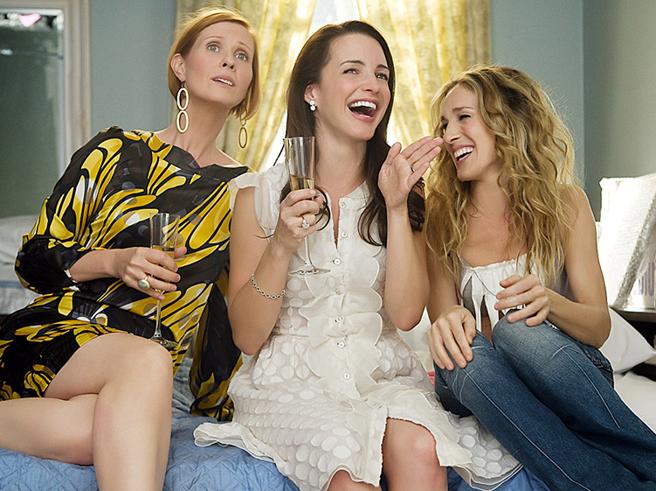 Sex and the City sta per tornare sul piccolo schermo con un revival di 10 episodi da mezz'ora l'uno, la HBO Max ha annunciato che la produzione inizierà questa primavera ovviamente a New York, casa base delle nostre beniamine, ma al cast di partenza mancherà una figura fondamentale tanto quanto prevedibile.
La nuova serie dal titolo "And Just Like That" vedrà infatti il ritorno di Sarah Jessica Parker (Carrie Bradshaw), Cynthia Nixon (Miranda Hobbes) e Kristin Davis (Charlotte York) oltre ai relativi amici e amanti che ormai hanno superato la cinquantina… per tacer di Mr. Big.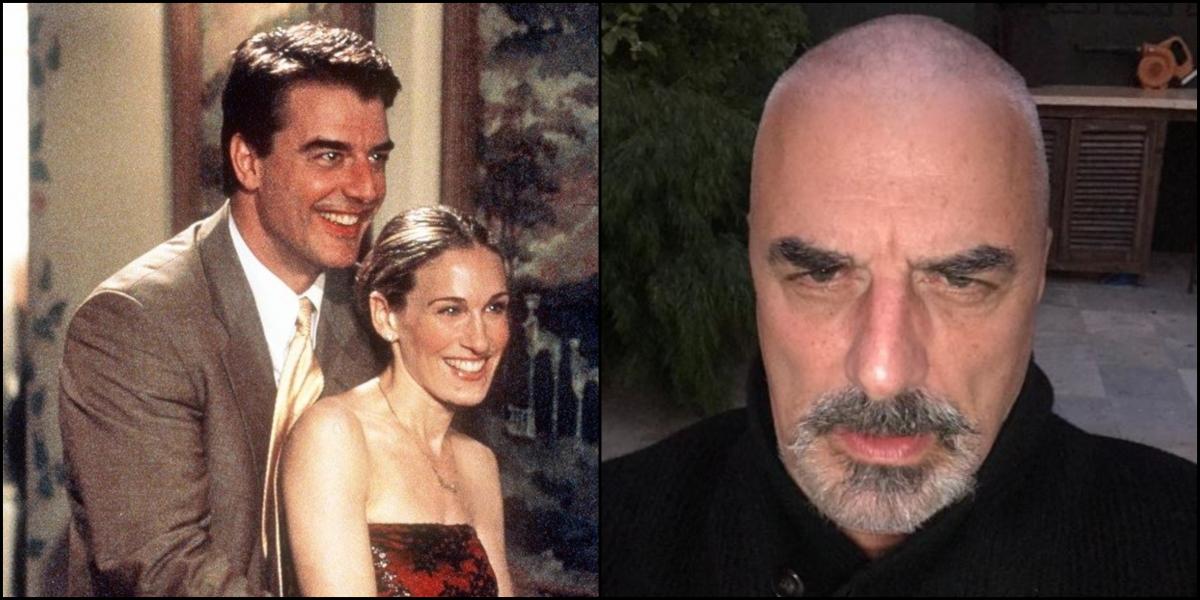 Grande assente sarà invece Kim Cattrall, che nella serie originale aveva avuto la parte di Samantha Jones, dopo aver dichiarato più volte di volersi distaccare completamente dalla serie e di non nutrire particolare simpatia per la Parker, definendo addirittura quella tra le due una "relazione tossica", così, come per il terzo film mandato in fumo, anche in questa occasione ha seguito la strada della coerenza e non ha accettato di ritornare nella parte. Sicuramente sarà una figura che mancherà moltissimo a tutti. Tranne forse alla Parker che comunque in tutti questi anni ha negato ogni rancore da parte sua.
Samantha Jones mancherà a tutti non solo per la sua figura impareggiabile nello show ma perché è stata la prima donna in tv a parlare di sesso con la stessa disinvoltura degli uomini incoraggiando milioni di telespettatori ad abbattere anni di inutili tabù sulla sessualità femminile.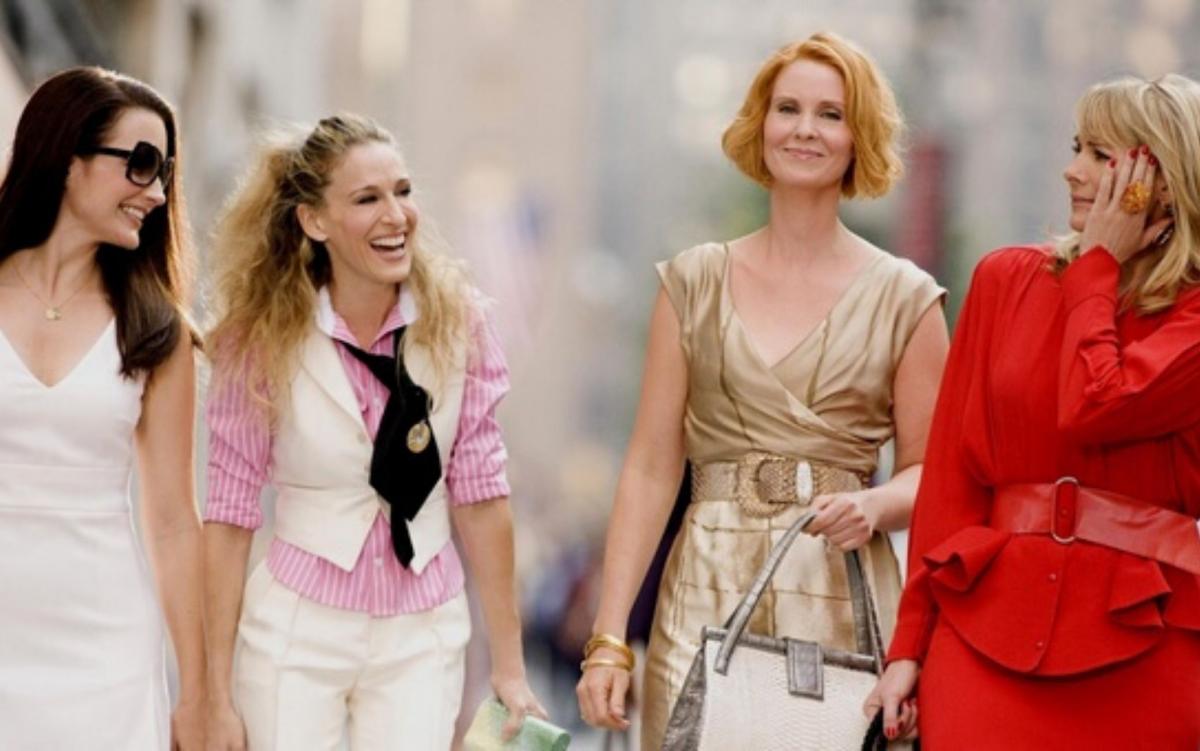 Nel frattempo Sarah Jessica Parker non ha perso tempo e ha postato sui social il primo teaser con una New York affollata come non siamo più abituati a vederla da troppi mesi ormai, che porta alla memoria non solo ricordi lontani di una serie che ha appassionato milioni di telespettatori, ma di un passato recente, quello della vita di città che tanto ci manca. E proprio come dice lei tornando nei panni di Carrie, scrive… "And just like that…", "The story continues…", ("È proprio così, la storia continua").
Visualizza questo post su Instagram
Sotto al post la Parker sottolinea, "Non ho potuto fare a meno di chiedermi… dove sono ora? X, SJ".
La nuova serie è basata sul libro, Sex and the City, di Candice Bushnell e sulla serie TV originale creata da Darren Star, riprenderà il racconto di Carrie, Miranda e Charlotte nel loro viaggio attraverso le difficoltà della vita quotidiana e delle amicizie non più affrontata da trentenni ma dal punto di vista, forse più complesso, dei cinquantenni, anche se si sa che i 50 sono i nuovi 30.
Sarah Aubrey, responsabile dei contenuti originali per HBO Max ha detto, "Sono cresciuta con questi personaggi, e non vedo l'ora di vedere come la loro storia si è evoluta in questo nuovo capitolo, con l'onestà, l'umorismo e l'amata città che li ha sempre definiti".