Il trailer di The Batman della Warner Bros. e della DC rivela nuove immagini di Robert Pattinson nei panni del Cavaliere Oscuro nel film dello scrittore-regista Matt Reeves, che arriverà nelle sale a marzo 2022. Insieme a Pattinson nel film DC ci sono Zoë Kravitz nel ruolo di Catwoman, Paul Dano come l'Enigmista, Andy Serkis come Alfred Pennyworth, Jeffrey Wright come Jim Gordon e Colin Farrell come Pinguino.
Il primo trailer del film di Batman è stato svelato durante il DC FanDome 2020, mostrando un primo sguardo ufficiale al Batman di Pattinson e al Jim Gordon di Wright, oltre a rivelare che l'Enigmista sarà il cattivo principale. Tuttavia, il film DC non aveva ancora completato le riprese e la quantità di filmati disponibili per mettere insieme il trailer erano dunque limitate. Come la Warner Bros. ha confermato attraverso gli annunci del DC FanDome 2021, il secondo trailer avrebbe dovuto debuttare durante l'evento di quest'anno. Nel tempo trascorso dal FanDome 2020, The Batman ha completato le riprese, dando a Reeves molto più materiale con cui lavorare per mettere insieme il secondo trailer.
Ora, durante il DC FanDome 2021, è stato rilasciato il trailer del film The Batman, con una tonnellata di nuove riprese di Pattinson come Cavaliere Oscuro. Il video presenta un Dano smascherato nei panni dell'Enigmista, ma inquadra ancora il cattivo come perno della trama principale del film. Ci sono anche molti nuovi sguardi alla Catwoman della Kravitz – incluso il suo costume e le varie acconciature che sfoggia – e al Pinguino di Farrell, che a un certo punto affronta Batman. Il trailer di Batman rivela anche Serkis come Alfred, il maggiordomo di Bruce Wayne e confidente nel suo vigilantismo, così come alcune immagini della Batmobile in azione.
C'è molto da svelare nel trailer di The Batman, ma forse la cosa più importante è semplicemente quanto sia interessante e ben fatto il film. Mentre il teaser di The Batman rilasciato al FanDome 2020 ha funzionato per far eccitare i potenziali spettatori sull'ultimo film live-action di Batman, era chiaramente limitato per via del poco materiale a disposizione. Invece questo nuovo trailer offre un'idea molto più completa di cosa aspettarsi dal film di Reeves e Pattinson, in particolare, The Batman sembra essere brutale e violento, con alcune azioni particolarmente efficaci come la scena del combattimento nel corridoio. Il Batman di Pattinson sembra certamente più aggressivo delle passate versioni del personaggio, portandolo ad un livello ancora più oscuro.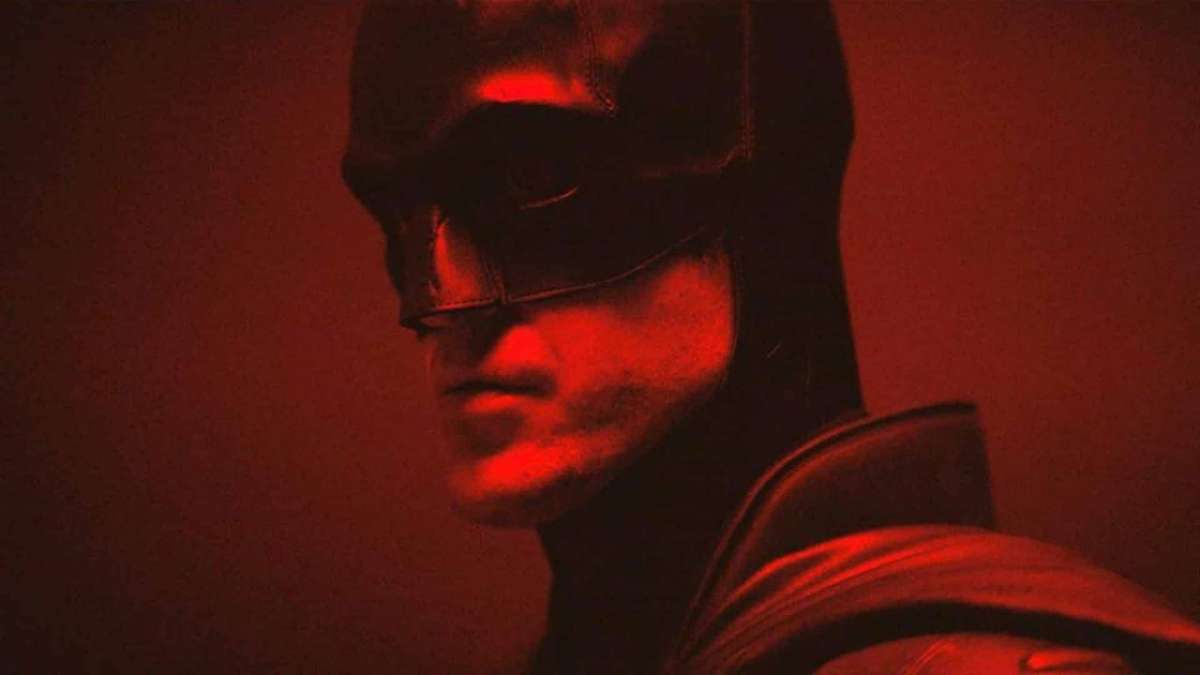 Inoltre, il trailer del film di Batman si concentra molto di più sui cattivi oltre all'Enigmista, in particolare Catwoman e Pinguino. Anche se Farrell ha detto che il suo Oswald Cobblepot non è il vero e proprio cattivo dei fumetti, è chiaramente antagonista di Batman in questo trailer, con l'inquadratura finale dove si capisce chiaramente che il personaggio sarà vittima della violenza di Pattinson. Per quanto riguarda Selina Kyle/Catwoman, non è necessariamente classificata come un cattivo, quindi sembra probabile che The Batman racconterà la loro storia più intricata e personale – forse anche rendendola una specie di alleata. Dato che sembra scioccata dalla brutalità di Batman, ha senza dubbio un ruolo da giocare nell'esplorare questo aspetto del personaggio di Pattinson. Complessivamente, il trailer di The Batman è un prossimo emozionante sguardo al film di Reeves e prepara la scena per l'intrigante debutto di Pattinson nei panni del Cavaliere Oscuro.
Se volete sapere tutto quello che sappiamo finora dovete assolutamente leggere questo articolo.