È passato un anno da quando la Warner Bros. ha svelato l'incredibile primo trailer del nuovo reboot The Batman, adesso finalmente abbiamo anche quello completo con le riprese ultimate. The Batman ha rilasciato il suo primo trailer durante l'evento DC FanDome nell'agosto 2020, ed è diventato immediatamente uno dei migliori rilasciati in quell'anno. Il che è stato impressionante dato che la sequenza era basata solo sulle prime settimane di riprese. Ora la Warner Bros. ha rilasciato il secondo e c'è davvero molto di cui parlare.
C'è molto da svelare nel trailer di The Batman, ma forse la cosa più importante è semplicemente quanto sia interessante. Mentre il teaser di The Batman rilasciato al FanDome 2020 ha funzionato per far eccitare i potenziali spettatori sull'ultimo film live-action di Batman, era chiaramente limitato per via del poco materiale a disposizione. Invece questo nuovo trailer offre un'idea molto più completa di cosa aspettarsi dal film di Reeves e Pattinson, In particolare, The Batman sembra essere brutale e violento, con alcune azioni particolarmente efficaci come la scena del combattimento nel corridoio. Il Batman di Pattinson sembra certamente più aggressivo delle passate versioni del personaggio, portandolo ad un livello ancora più oscuro.
Il video presenta un Paul Dano smascherato nei panni dell'Enigmista, ma inquadra ancora il cattivo come perno della trama principale del film. Ci sono anche molti nuovi sguardi alla Catwoman di Zoë Kravitz – incluso il suo costume e le varie acconciature che sfoggia – e al Pinguino di Colin Farrell, che a un certo punto affronta Batman. Il trailer di Batman rivela anche Andy Serkis come Alfred, il maggiordomo di Bruce Wayne e confidente nel suo vigilantismo, così come alcune immagini della Batmobile in azione.
Questo il primo teaser rilasciato.
The Batman: il film
The Batman è il nuovo reboot di Batman, il giustiziere col mantello, il film è molto diverso da qualsiasi film di Batman che abbiamo mai visto prima. The Batman ci mostra una versione di Bruce Wayne più giovane di qualsiasi altra rappresentazione prima di questa. In The Batman, Bruce Wayne combatte i criminali di Gotham City solo da due anni. Diretto da Matt Reeves, il film è ambientato su Terra-2 del DC Extended Universe, ed è pronto per raccontare una nuova storia. La DC non è una che si tira indietro dai multiversi quindi possiamo aspettarci grandi cose
Con Robert Pattinson nel ruolo principale, The Batman sarà sicuramente un'esperienza molto diversa dagli altri film dell'uomo pipistrello. Preceduto più recentemente da Ben Affleck, un bel passaggio di scettro per il DCEU. Prima di questo, anche Christian Bale ha onorato il ruolo con la sua interpretazione nel Cavaliere Oscuro. Quindi le aspettative sono abbastanza alte per il film, Batman è sempre stato un affare piuttosto grande e Pattinson ha grandi responsabilità da portare sulle sue spalle. Speriamo che possa essere all'altezza della sfida e forse anche superare i suoi predecessori.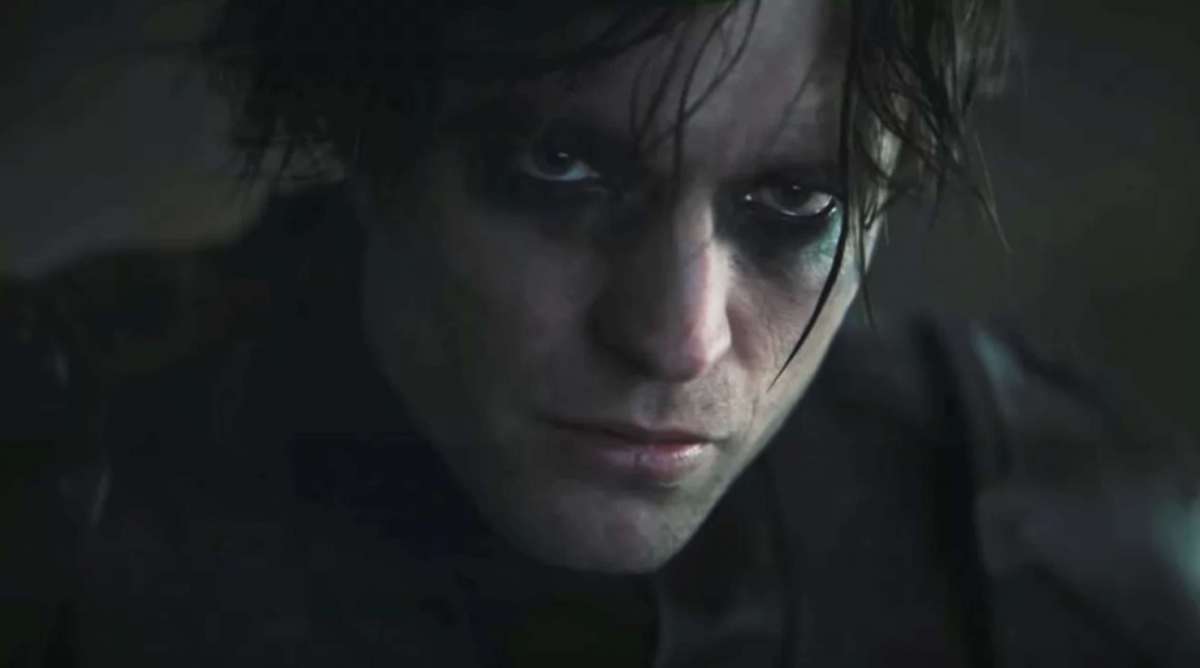 Il cast di The Batman
The Batman si presenta con un cast abbastanza stellare e impeccabilmente talentuoso, sarà molto interessante vedere cosa porteranno sullo schermo questi nomi altisonanti. Tra gli attori troviamo ovviamente Robert Pattinson come Bruce Wayne/Batman, Zoe Kravitz come Selina Kyle/Catwoman, Paul Dano come Edward Nashton/l'Enigmista, Colin Farrell nel ruolo di Oswald Cobblepot/Pinguino, Jeffrey Wright è James Gordon, Andy Serkis è Alfred Pennyworth, Peter Sarsgaard è il procuratore distrettuale Gil Colson, John Turturro è Carmine Falcone e Barry Keoghan è l'agente Stanley Merkel.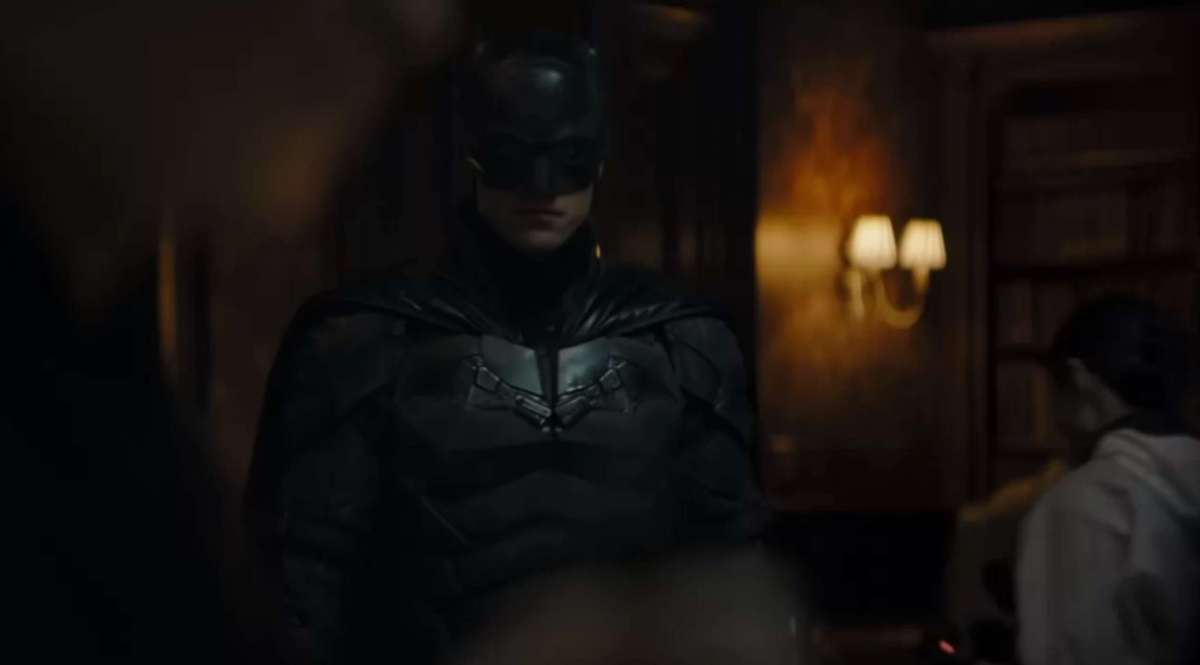 Data di uscita di The Batman
The Batman è un film che ci ha fatto impazzire per la data di uscita, a causa della pandemia da COVID abbiamo dovuto aspettare davvero tanto. Il film era inizialmente previsto per il 25 giugno 2021, poi, a causa della pandemia la data di uscita è stata ulteriormente spostata al 1° ottobre 2021. Ma non era ancora finita. Adesso dovremmo avere una data ufficiale che è stata fissata per il 4 marzo 2022. Si tratta di un periodo piuttosto lungo al momento, quindi ci sarà da portare pazienza, soprattutto per coloro che hanno voglia del franchise di Batman, a questo proposito potreste vedere tutti i film in ordine di uscita, li trovate a questo link.
Se volete sapere tutto su The Batman ricordatevi di salvare l'articolo e di attivare le notifiche, aggiungeremo informazioni appena ce ne saranno di nuove e fresche.