Earl Stone (Clint Eastwood) è un vecchio floricoltore che dedica anima e corpo alla cura e alla vendita dei suoi fiori, a bere e ballare con gli amici e a portare la sua famiglia nel cuore, che fisicamente invece tiene più che lontana. Burbero, schietto e spesso disarmante nelle affermazioni, Earl dovrà fare i conti con il passare del tempo e con l'avvento di internet vedere la sua attività fallire, perché le persone ormai comprano con un click. In un lampo la sua realtà appassisce, mostrando un Earl dodici anni dopo invecchiato, allontanato e odiato dalla famiglia a cui resta soltanto la spinta verso i piaceri effimeri. Per salvare ciò che ama, che contemporaneamente ha tenuto sempre lontano, si ritrova a fare il corriere della droga per guadagnare quel tanto che basta a far organizzare la festa di fidanzamento della nipote e tenere aperto il locale in cui si riuniscono i reduci, mentre un detective (Bradley Cooper) è sulle sue tracce.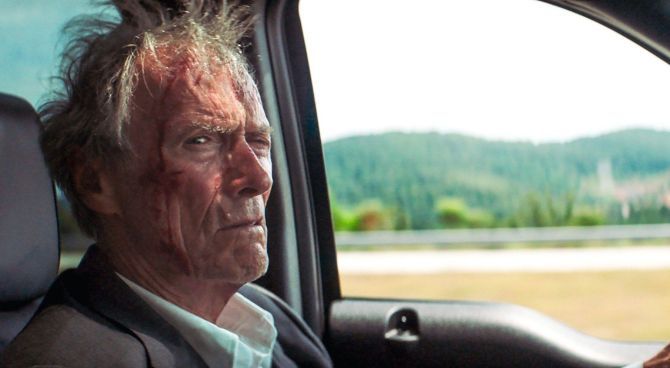 Il corriere – The Mule è un film che spiazza, fortemente patriottico, un'ode d'amore all'America e al cinema che Eastwood tanto ama, portando in scena un Earl Stone, un "vecchio che sorprende", incarnazione dell'americano medio, con le sue idee rigide, che vede neri, gialli e lesbiche ovunque, che mette al primo posto la famiglia ma non sa poi gestire i sentimenti, preferendo sporcarsi le mani piuttosto che aprire il cuore.
Il corriere – The Mule, ispirato alla storia vera di Leo Sharp, è umano, umanissimo, con personaggi malinconici, che si amano e si odiano contemporaneamente. Impossibile non voler bene a Earl Stone, alla sua gioia di vivere leggera e spensierata, che però fa terra bruciata di chiunque gli voglia bene, rendendolo a tutti gli effetti un personaggio estremamente criticabile. Il suo è un viaggio tanto fisico quanto spirituale (metafora vista e rivista in migliaia di film, ma che in questo torna forte e attuale), che lo porterà a rivalutare il tempo perduto, le priorità, i rimorsi, i rimpianti e la felicità.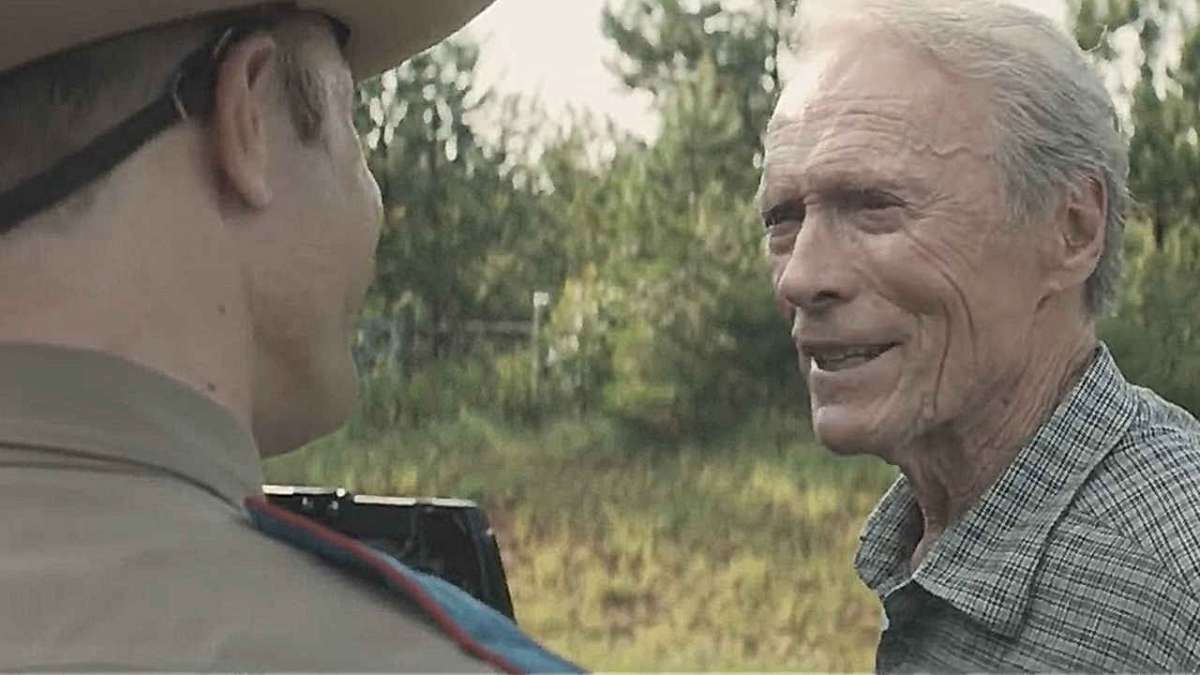 The mule è un film sorprendente che lascia interdetti, commuove e fa ridere contemporaneamente, addolora e addolcisce, in una narrazione umana che tocca nel profondo, che accarezza con delicatezza le questioni più difficili, senza risultare mai stucchevole e patetico, con forti echi a un cinema passato che Eastwood ha vissuto e amato e che riesce a portare in scena in uno dei prodotti meglio riusciti della sua carriera da regista.
È possibile vedere Il corriere – The Mule su Netflix.