Uno dei film di supereroi più attesi del 2022 è The Batman diretto da Matt Reeves. Le notizie intorno al film sono passate un po' in sordina da quando il secondo trailer è stato rilasciato al DC Fandome a ottobre, ma il cavaliere oscuro sta iniziando a uscire dall'ombra con una nuova sinossi della trama del film che dà nuovi accenni alla storia. Ecco la nuova sinossi:
Due anni di pattugliamento delle strade come Batman, colpendo la paura nei cuori dei criminali, hanno portato Bruce Wayne in profondità nelle ombre di Gotham City. Con solo pochi alleati fidati – Alfred Pennyworth, il tenente James Gordon – tra la rete corrotta di funzionari e personaggi di alto profilo della città, il vigilante solitario si è affermato come l'unica incarnazione della vendetta tra i suoi concittadini.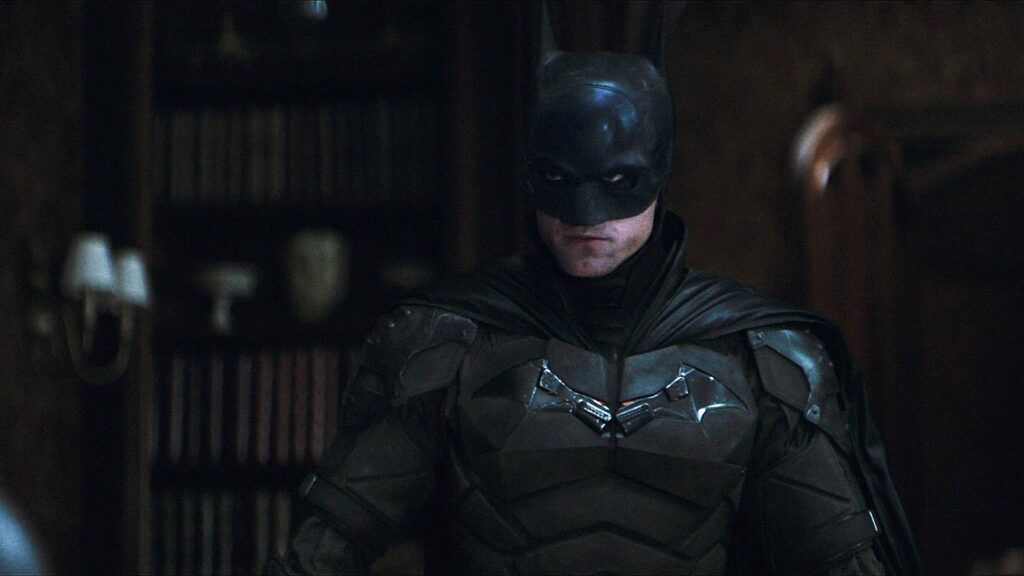 Non c'è molto di nuovo all'inizio della sinossi, dato che sappiamo da un po' che questa è una storia di Batman all'inizio della carriera, sulla stessa linea di Batman: Il lungo Halloween, ma alcune scelte di parole che usano sono interessanti. Cose come chiamare il Bruce Wayne di Robert Pattinson un "recluso" attira immediatamente i paragoni con la versione di Michael Keaton del personaggio che era ritratto come una persona timida e goffa che nessuno in città conosceva veramente. Questo è in contrasto con come molte interpretazioni, come Batman: The Animated Series o la Trilogia del cavaliere oscuro, mostrano l'alter ego di Batman come questo mondano festaiolo che ha sempre saputo mantenere le apparenze. La prima parte di questa sinossi menziona anche la "rete corrotta di funzionari della città" e come questo abbia portato "Bruce Wayne in profondità nelle ombre di Gotham City".
In superficie potrebbe sembrare il tipico scenario in cui si trova Batman, ma con tutto il parlare di questa versione del personaggio che è il detective cavaliere oscuro che tutti conosciamo e amiamo dai fumetti, potrebbe portare alcuni a credere che ci potrebbero essere degli elementi nascosti in questo particolare film. Questo tipo di elementi sono spuntati brevemente in film come Il cavaliere oscuro, ma potremmo vedere un altro degli alter ego di Batman fare un'apparizione come Matches Malone, che è stato visto molte volte nei fumetti e nella serie animata. Tuttavia, la sinossi diventa più succosa andando avanti, perché continua dicendo:
Quando un assassino prende di mira l'elite di Gotham con una serie di sadiche macchinazioni, una scia di indizi criptici manda il più grande detective del mondo ad investigare nel mondo sotterraneo, dove incontra personaggi come Selina Kyle/aka Catwoman, Oswald Cobblepot/aka il Pinguino, Carmine Falcone, ed Edward Nashton/aka l'Enigmista. Man mano che le prove cominciano a condurre più vicino a casa e la portata dei piani del colpevole diventa chiara, Batman deve stringere nuove relazioni, smascherare il colpevole e portare giustizia all'abuso di potere e alla corruzione che ha a lungo afflitto Gotham City.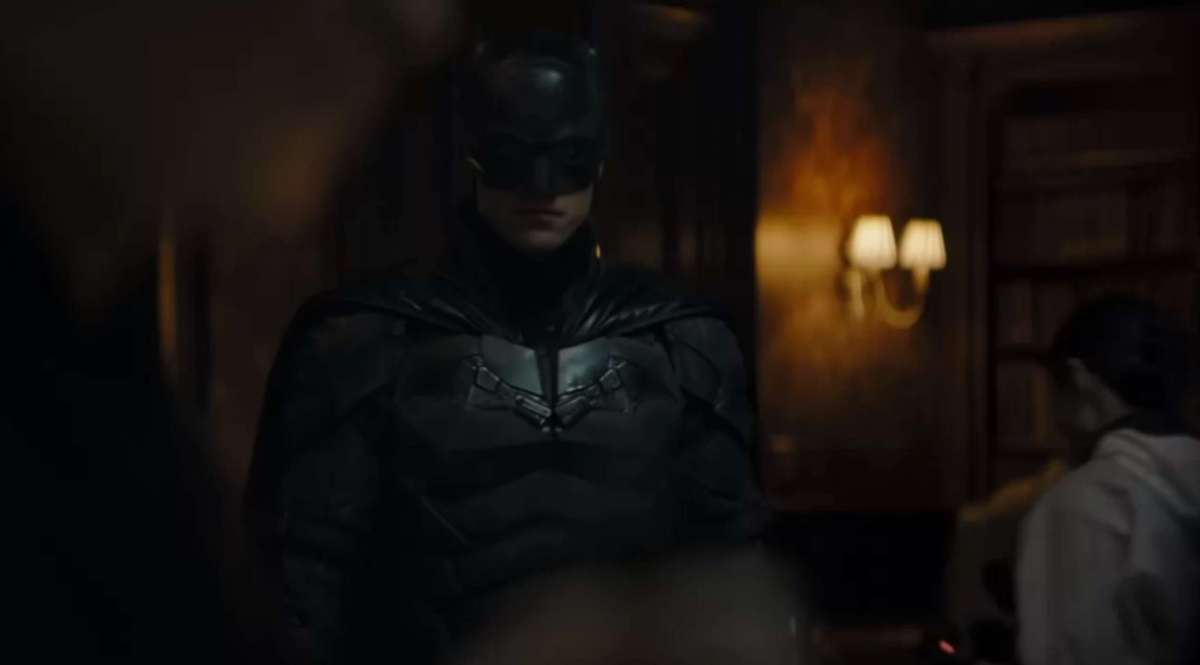 I film di Batman sono noti per avere molti cattivi e Reeves ha accennato che questo film potrebbe avere il maggior numero di cattivi di tutte le sue passate avventure sul grande schermo. La domanda è: chi c'è dietro questo grande schema, oltre alla parte finale della sinossi che parla di Batman che "forma nuove relazioni", così come il colpevole che viene "smascherato", aggiunge solo mistero. Cattivi come il Joker sono un'ovvia ipotesi, ma forse è qualcuno radicato in profondità nella tradizione Wayne, dato che si dice che "le prove portano più vicino a casa". Questo potrebbe benissimo gettare lo stile di vita oscuro di Bruce Wayne in un terrificante territorio inesplorato.
Qualunque sia il caso, questo nuovo sguardo alla trama della prossima guerra di Batman contro il crimine aggiunge solo altre domande al fascino misterioso di questo film. Non dovremo aspettare a lungo perché gli indizi saranno rivelati quando The Batman uscirà finalmente il 3 marzo 2022.
Se nell'attesa volete fare una maratona di tutti i film di Batman li trovate in ordine in questo articolo.