Per vedere il terzo capitolo della saga sull'ex ingegnere, ora supereroe, Lang è necessario attendere ancora un po': la Marvel ha comunicato che l'uscita di Ant-Man and the Wasp: Quantumania è prevista per il 28 luglio 2023. Le ragioni, ovviamente, sarebbero da attribuire alla pandemia, non ancora conclusa, che ha inevitabilmente posticipato la produzione e distribuzione di quasi tutti i film della fase 4 dell'Universo Marvel.
Intanto le riprese di Ant-Man and the Wasp: Quantumania sono cominciate già nel luglio di quest'anno, quando ancora le informazioni sulla data di uscita del film erano vaghe e si pensava che Ant Man potesse essere distribuito già nel febbraio 2023. Adesso abbiamo la conferma che sono anche terminate, quindi siamo alla post- produzione. Nonostante ci voglia ancora un po' per poter conoscere le nuove avventure del supereroe capace di diminuire le sue dimensioni, è possibile ricavare qualche informazione interessante sulla trama e il cast dell'inedito lungometraggio Marvel.
Cast Ant-Man and the Wasp: Quantumania
È un surplus affermare il ritorno di Paul Rudd ed Evangeline Lilly nei rispettivi ruoli di Scott Lang alias Ant Man e di Hope Van Dyne alias The Wasp. I due pare combatteranno con un nuovo villain le cui caratteristiche sono ancora ignote. Quel che è certo è la conferma di una nuova aggiunta al cast originale della saga: Jonathan Majors nei panni di Kang il conquistatore. Tale personaggio ha fatto il suo debutto nell'universo Marvel nell'ultima puntata della serie Loki sottoforma della variante di Colui che rimane. Non è ancora chiaro in che modo Kang possa inserirsi nel terzo capitolo; probabilmente, alcuni indizi nascosti rivelano la presenza della città su cui regna il villain Chronopolis, nel regno Quantico di Ant Man.
I veterani di Hollywood, Micheal Douglas e Michelle Pfeiffer ritornano nei panni di Hank Pym e Jante Van Dyne. Intanto è stata rivelata una new entry nel cast che ricoprirà un ruolo già presente nei film precedenti. Si tratta della figlia di Scott Lang, Cassie Lang che sarà interpretata da Kathryn Newton e prende il posto dell'attrice Emma Furhmann. Poiché la Newton è una star più riconoscibile, il suo casting potrebbe indicare che la figlia di Scott potrebbe finalmente diventare la supereroina Stature.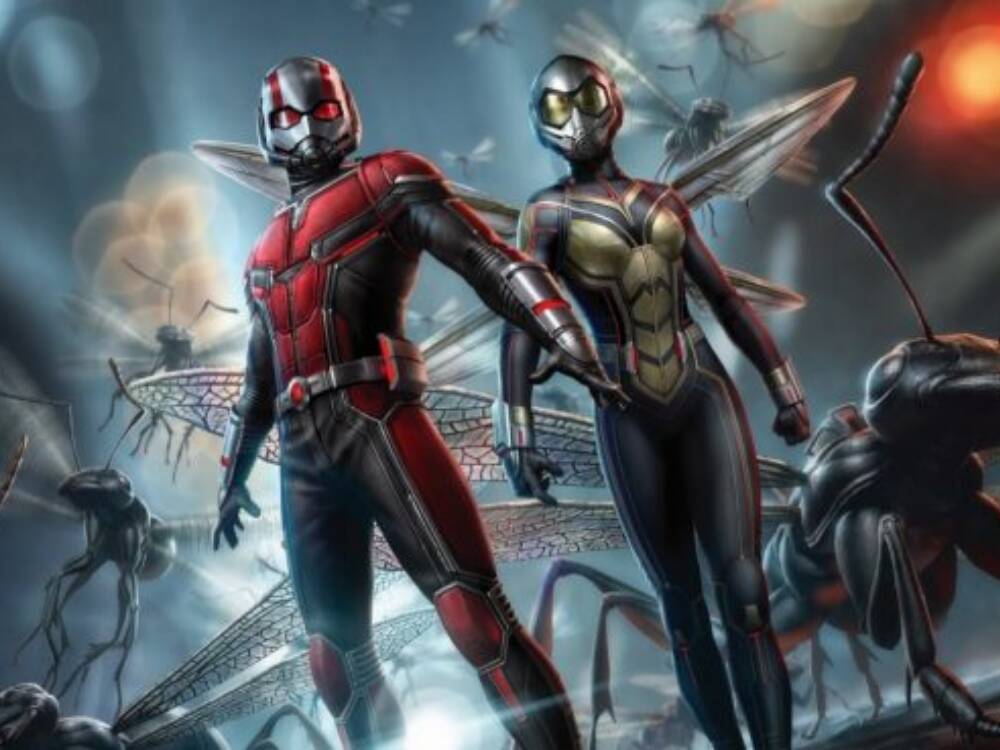 Sembra, invece, certo che T.I. Tip Harris non sarà presente nel nuovo film Marvel abbandonando il ruolo dell'amico di Scott. Questo, a causa degli abusi sessuali di cui è stato accusato da varie donne e dei quali il New York Times sta conducendo un'inchiesta. La Marvel, quindi, nel non riconfermarlo all'interno del cast, ha voluto prendere giustamente le distanze da una vicenda poco chiara e dalle sfumature orrorifiche.
Di quest'ultimi giorni è la notizia, molto apprezzata dai fan, della presenza di Bill Murray nella terza parte del film su Ant-Man, sebbene non si sappia con certezza il ruolo di cui sarà protagonista.
La trama di Ant-Man and the Wasp: Quantumania
È davvero ancora troppo presto per poter delineare una trama precisa o anche solo una sinossi: di certo si farà affidamento sulla leadership dei due protagonisti Scott Lang e Hope. La loro collaborazione sarà una parte fondamentale della storia così come il forte personaggio femminile impersonificato dalla Lilly, un punto di forza del lungometraggio. Dopo Avenger: Endgame, l'Universo Marvel è cambiato e data la rilevanza che verrà data alla figlia di Scott, è probabile che, il nuovo film Marvel sarà proiettato verso il futuro, quindi, forse focalizzando la sua attenzione, sugli Young Avengers.
È da scoprire chi sarà il vero cattivo di questa terza parte: si parla di una nuova figura o di un fantasma dal passato? Si tratterebbe, in questo caso, forse, del ritorno di Sonny Burch, un criminale di basso livello e della sua ricerca di vendetta.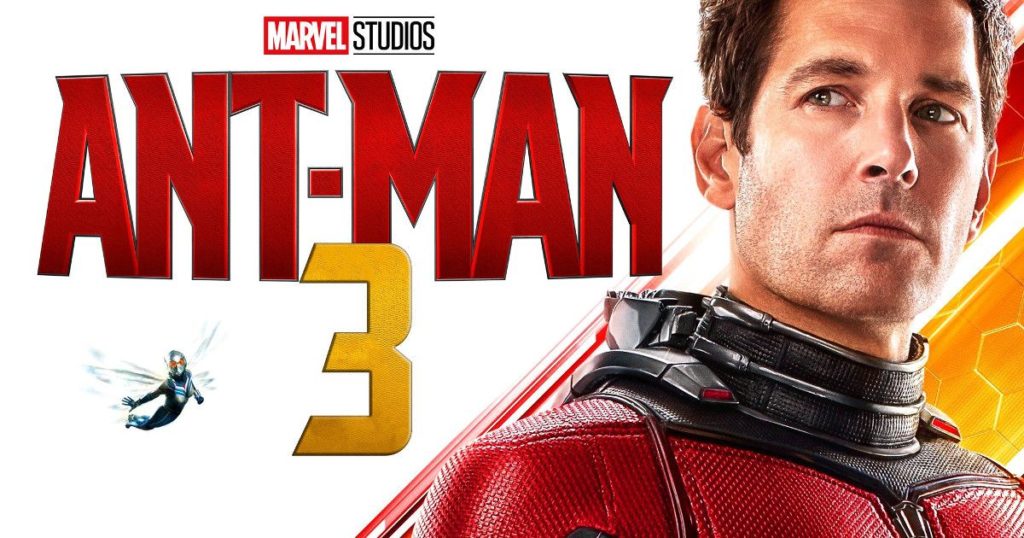 Abbiamo un Trailer?
Sfortunatamente non vi è alcuna immagine o trailer di Ant-Man and the Wasp: Quantumania. Come già menzionato le riprese sono iniziate da luglio nel Regno Unito e per questo è davvero troppo presto per poter sbirciare, alla ricerca di spoiler, nelle avventure dei protagonisti. Intanto, si può supporre che qualche footage del terzo film possa palesarsi durante il Comic con 2022, evento che, si spera, nel prossimo anno possa assumere la risonanza e la sua canonica forma, ora ridimensionata a causa della pandemia.
Il 28 luglio 2023 è sicuramente ancora lontano: ma siamo certi che molte anticipazioni potranno soddisfare la curiosità degli appassionati Marvel.