Chi è M.I.A.? È una domanda difficile, M.I.A. (Maya Arulpragasm) è la pop star che tutti conosciamo (o quasi), è la bad girl dai video di grande impatto e dai contenuti molto forti. Ma è anche è la prima pop star pachistana, una sopravvissuta a una terribile guerra, una rifugiata, un'immigrata, un'emarginata. Raccontare la storia M.I.A. non è sicuramente impresa facile, ma il documentario MATANGI/MAYA/M.I.A. ha raccontato in maniera definitiva l'artista più anticonvenzionale e provocatoria del panorama artistico musicale odierno.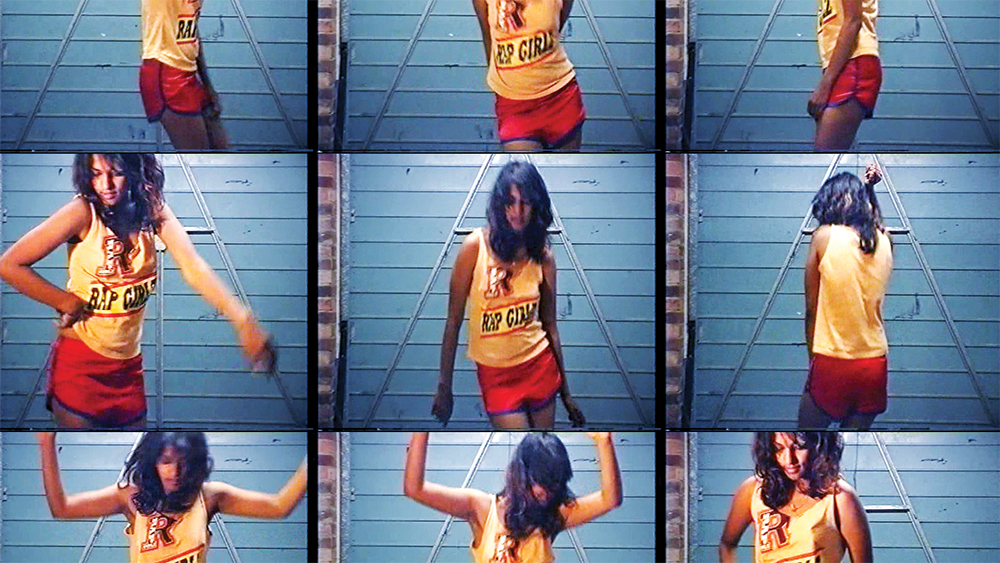 Per parlare di M.I.A. bisogna tornare indietro di parecchi anni, la sua vita fin da bambina non è stata una passeggiata: suo padre è stato il fondatore dell'Eelam Revolutionary Organisation of Students (EROS), movimento politico affiliato al Liberation Tigres of Tamil Eelam (LTTE), il gruppo di resistenza che insorse contro il governo dello Sri Lanka per ottenere il riconoscimento dello stato indipendente Tamil, il Tamil Eelam, situato nel nord-est dell'isola. Dopo una guerriglia durata 26 anni, nel 2009 le forze militari dello Sri Lanka hanno sconfitto definitivamente le Tigri Tamil, ponendo fine a una devastante guerra civile.
I costati pericoli a cui erano sottoposti sia M.I.A. che la madre che i due fratelli li costringono a spostarsi senza tregua per sfuggire alle rappresaglie dell'esercito dello Sri Lanka, vivendo in condizioni di estrema povertà. Fino al momento in cui arriva la decisione definitiva, trasferirsi a Londra in veste di rifugiati politici. In tutto questo delirante scenario M.I.A. ha solo 10 anni. Il padre li raggiungerà qualche anno dopo costretto ad arrendersi e a rinunciare definitivamente alla lotta armata. Diventerà un mediatore di pace tra i due schieramenti della guerra civile.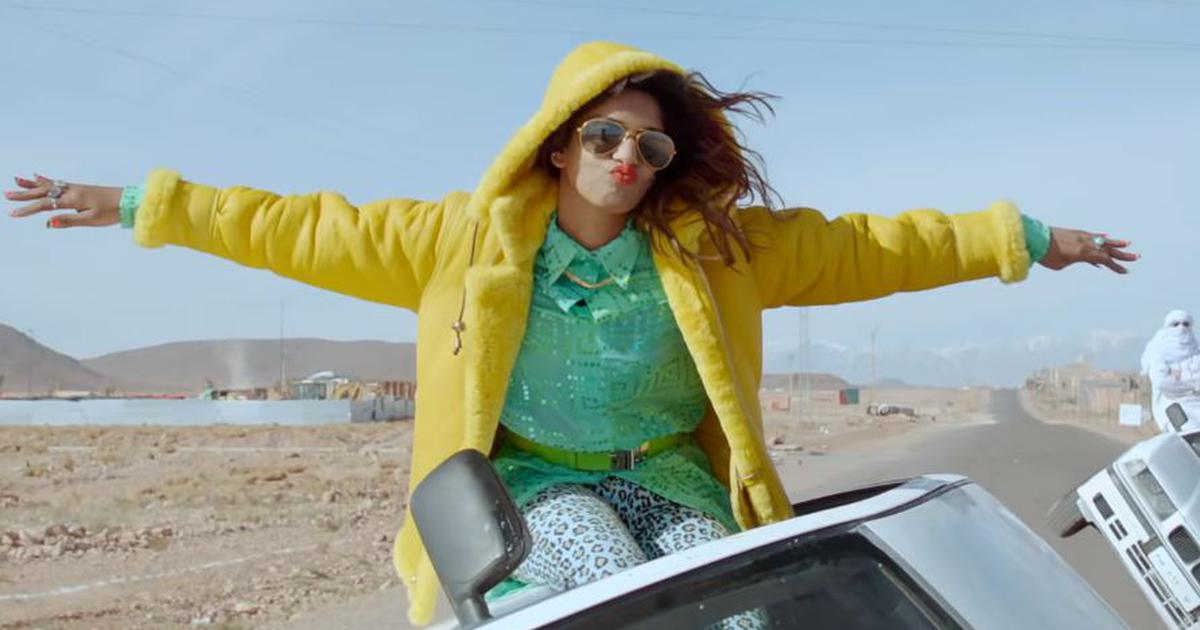 Londra diventa la loro sicurezza ma non per questo sinonimo di vita finalmente tranquilla, erano gli anni "80 e nel loro quartiere erano le uniche due famiglie asiatiche, questo ha dato adito a discriminazioni razziali che hanno segnato fortemente l'adolescenza di M.I.A..
Sentirsi diversa è stata una condizione costante nella vita della giovane ragazza che l'ha accompagnata per molto tempo, come valvola di sfogo ha scoperto la musica che "era la mia medicina, dovevo affrontare il fatto di essere diversa, un'immigrata. Quando ero piccola mi addormentavo ogni sera ascoltando in cuffia i brani pop che passavano in radio, finché un giorno, per caso, sentii la musica proveniente dall'appartamento dei vicini: era hip-hop, e fu subito amore". Da quel momento M.I.A.. ha intraprese un percorso artistico, andando a definire, tassello dopo tassello, la propria identità occidentale attraverso ciò che ascoltava, vedeva, suonava e filmava.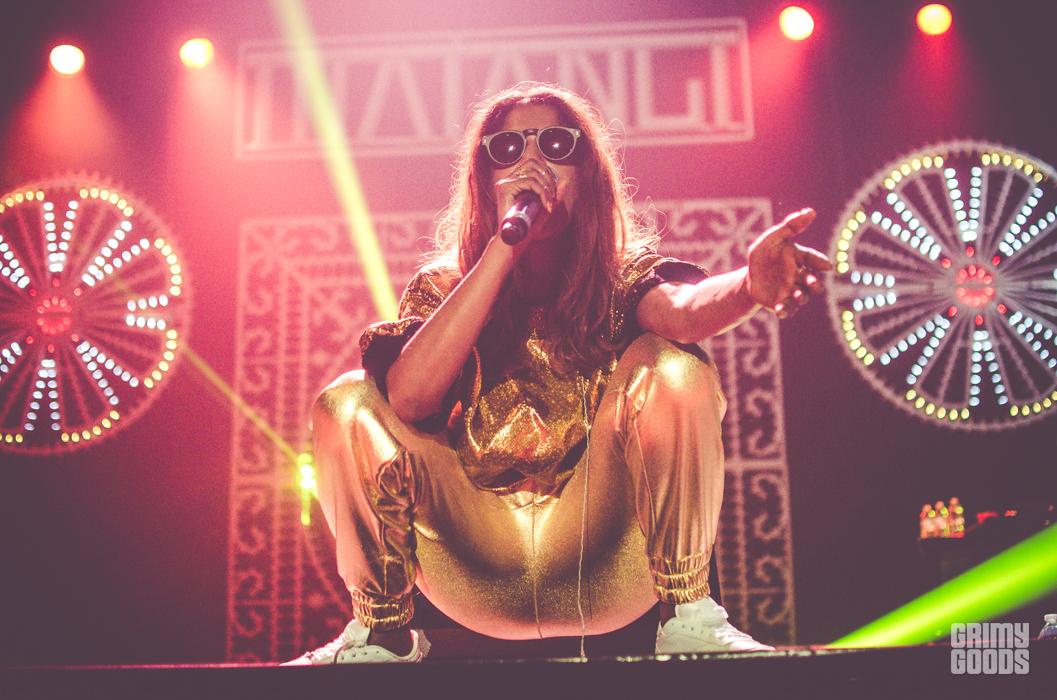 "Volete sapere la mia storia?" Non c'è modo migliore per farlo che guardando il documentario biografico che Steve Loveridge, suo amico e compagno di scuola, le ha dedicato Matangi/Maya/M.I.A. la cattiva ragazza della musica: un'immersione lunga 20 anni nella vita di M.I.A. da cui emerge un'identità complessa, divisa tra povertà, fuga dalla guerra e discriminazioni razziali da un lato, e dall'altro popolarità, glamour e agi del suo presente. Una dualità di cui i media statunitensi hanno sempre approfittato, strumentalizzando e deformando la sua figura al fine di liquidarla con superficialità come un'artista ipocrita, provocatoria, fuori luogo ed eccessiva.
Da qui la necessità di un documentario che restituisse a M.I.A. il controllo della propria immagine, caratterizzata dal mashup come cifra stilistica: Sri Lanka e Stati Uniti, Oriente e Occidente, punk e hip-hop, musica e video, pop e impegno politico. In breve, il volto simbolo del multiculturalismo contemporaneo. Essenziale la scelta di Loveridge di consegnare nelle mani di M.I.A. il timone del suo stesso storytelling, dandole finalmente la possibilità di raccontarsi in prima persona, senza mediazioni mistificatorie.
Matangi/Maya/M.I.A., nei cinema fino al 23 gennaio, è un documentario intimo eppure lucido, dal quale emergono anche le contraddizioni di M.I.A. in quanto parti integranti della sua personalità sfaccettata, risultato di una complessa definizione della propria un'identità.