Quando si pensa a Sacha Baron Cohen la mente corre subito a immagini bizzarre e film al limite, anzi ben oltre, del demenziale. Sacha ci ha abituati negli anni a una comicità grottesca, alle volte spinta al limite ma, nonostante questo, mantenendo sempre una coerenza costante, un'impronta riconoscibile rivolta a raccontare scomode tematiche socio politiche dei paesi che, negli ultimi anni, si sono rivelati i più controversi. Questa volta, con la mini serie The Spy, uscita su Netflix il 6 Settembre 2019, Cohen ci mostra l'altro lato della medaglia, non fa più giochetti, non racconta scomode realtà travestendole da volgari caricature. Racconta, in sei puntate, una storia vera, quella di Eli Cohen, contabile che negli anni Sessanta si trasforma nella più famosa spia israeliana per conto del Mossad, periodo di pieno conflitto tra Israele e la vicina Siria.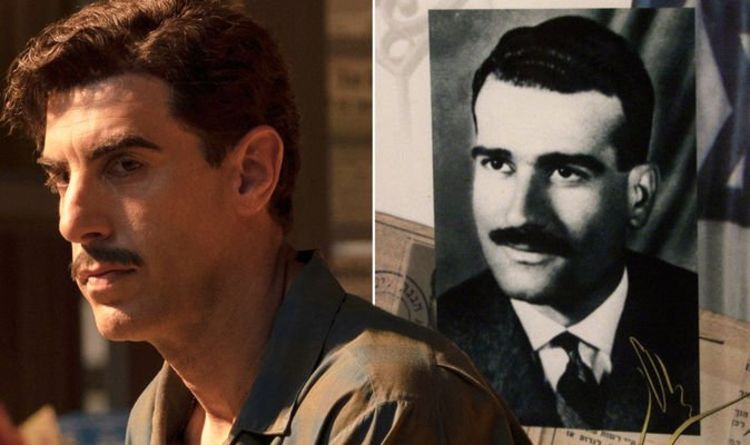 In questo modo scopriamo due cose, la prima è entrare un po' più nel profondo nella storia di paesi tanto vicini a noi quando terribilmente inaccessibili, la seconda è ritrovare in Sacha Baron Cohen un attore capace di non farci ridere per niente. La sua interpretazione in un ruolo drammatico è punto forza di tutta la serie, viene quasi difficile ricordarsi che prima di oggi ci abbia sempre "preso in giro", però anche in questo caso una costante rimane invariata, la sua capacità innata di sapersi mettere una maschera in una progressiva mutazione della propria identità.
Infatti, l'ebreo contabile Eli Cohen, un uomo semplice, originario di Aleppo che vive a Tel Aviv e attaccato alla sua famiglia, si trasforma, per conto del Mossad, nell'islamico Kamal Amin Thabet, magnate dell'industria tessile che vive a Buenos Aires, figlio di emigrati siriani, col sogno di tornare in Siria e supportare la causa del proprio Paese.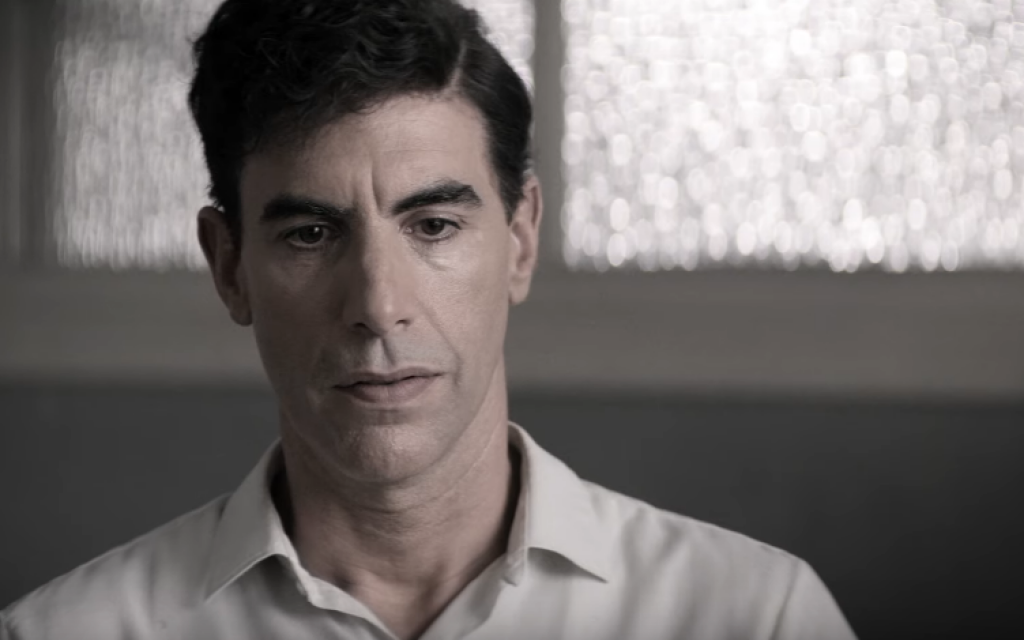 Sappiamo fin dalle prime battute che la storia non va a finire bene, ma come dimostra la falena nella sigla di The Spy, più ci si avvicina alla luce e più c'è il rischio di bruciarsi. Infatti Cohen (o Thabet ) passa attraverso un intrigo internazionale che parte da Tel Aviv, passa per Zurigo e poi Buenos Aires, per arrivare finalmente a Damasco. Il suo talento lo porta a crearsi una grande rete di relazioni per un'infiltrazione che lo avvicina ai più alti livelli nella società civile e politica siriana, fino a diventare amico del Presidente stesso. Mai la storia del Mossad ha avuto così grandi risultati, dovuti non solo alla bravura ma anche all'avventatezza del protagonista che non giocherà a suo favore.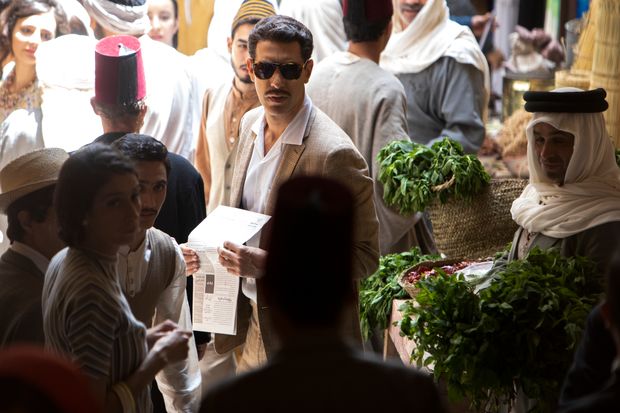 Un capitolo storico tra i più interessanti all'interno dell'intricata struttura della storia moderna attraverso gli oscuri ambienti politici della Siria. The Spy ha il pregio di raccontarci un avvenimento facendolo attraverso gli occhi di una persona, un uomo che per anni si è diviso in due, quindi, conosciamo la storia ma la viviamo attraverso la persona, restando in tensione per la sua incolumità in un thriller spionistico di pregio. A rendere tutto ancora più accattivante è senza dubbio la direzione della fotografia fissata sui toni del grigio e del bianco. Un tocco davvero di grande stile.
The Spy è assolutamente un serie da vedere ricca di spunti su cui riflettere.