Arrivano grandi notizie dall'universo di Star Wars, anche se già sappiamo che la prossima serie su Ahsoka avrà i personaggi preferiti dai fan, è stato confermato che Anakin Skywalker (Hayden Christensen) apparirà nella serie. Christensen riprenderà il suo famoso ruolo insieme a Rosario Dawson come Ahsoka Tano. I dettagli della trama dello show sono attualmente riservati, ma questa rivelazione del casting è importante per molte ragioni, specialmente per i fan della serie animata del franchise.
Sappiamo già che Anakin avrà un ruolo chiave in Obi-Wan Kenobi, la prossima serie con protagonista l'attore Ewan McGregor. Tuttavia, avere Anakin come presenza di rilievo nella serie di Ahsoka solidifica ulteriormente l'importanza degli show animati di Star Wars nel canone.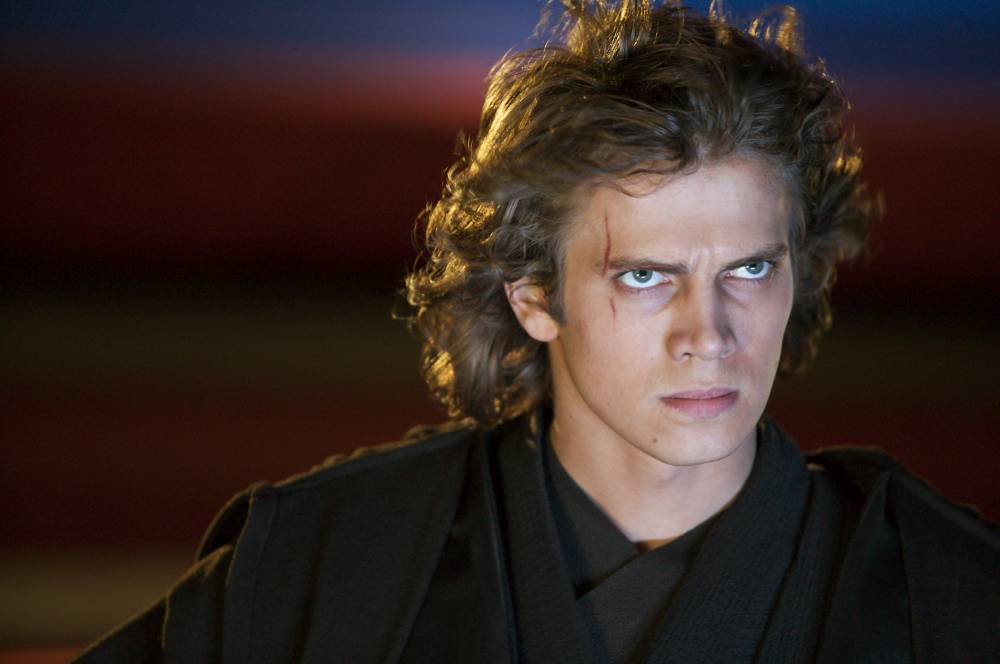 Essendo stata introdotta in Star Wars: The Clone Wars, Ahsoka era la padawan di Anakin quando era ancora un Jedi. Mentre la serie mostrava il suo maestro che veniva attirato sempre di più verso il Lato Oscuro, la loro dinamica amichevole si è trasformata in una storia tragica. Anche se il loro esatto viaggio molto probabilmente non sarà ricreato in questa nuova serie, potrebbe comunque essere un punto critico della trama.
Tuttavia, molti fan si chiederanno come Anakin potrebbe figurare nella serie, dopo tutto, si dice che Ahsoka sia ambientato nello stesso periodo di The Mandalorian, che si svolge cinque anni dopo Il ritorno dello Jedi. Ci sono alcune teorie logiche su come potrebbe ancora apparire. La guerriera Togruta potrebbe vedere il suo ex mentore nei flashback o anche nel presente come un fantasma della Forza. Inoltre, lo spirito di Anakin alla fine del Ritorno dello Jedi è stato interpretato da Christensen dal 2004, sostituendo l'attore originale Sebastian Shaw. La Disney non ha ancora dato delle risposte ufficiali riguardo a questo casting, sappiamo che la produzione di Ahsoka dovrebbe iniziare nella prima metà del 2022. Sicuramente da allora avremo più informazioni.