Andrew Garfield si apre sul periodo straziante che ha vissuto interpretando Spider-Man nella serie di film The Amazing Spider-Man. Garfield ha ottenuto l'ambito ruolo di Spider-Man nel reboot del popolare franchise della Sony Pictures nel luglio 2010, pochi mesi prima che l'uscita di The Social Network portasse l'attore alla celebrità e gli facesse guadagnare ampi consensi. Garfield era un fan appassionato del personaggio di Spider-Man e si è persino vestito da eroe per l'apparizione al Comic-Con del 2011, dove ha conquistato i fan per il suo sincero entusiasmo.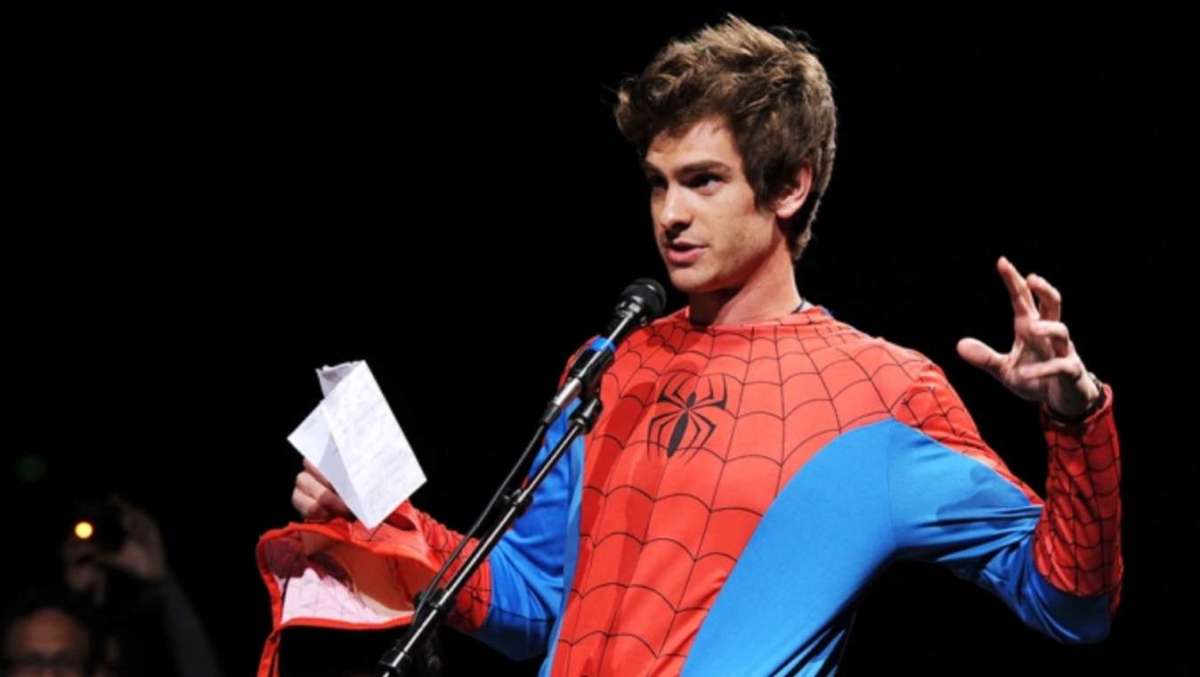 The Amazing Spider-Man è stato un successo al botteghino ed era destinato a lanciare un intero universo condiviso di Spider-Man per la Sony Pictures con tre sequel di Amazing Spider-Man, un film di Venom e un film dei Sinister Six. Poi The Amazing Spider-Man 2 è arrivato nelle sale e, anche se è stato ancora un successo al botteghino, ha ottenuto risultati inferiori rispetto ai film passati di Spider-Man, la reazione della critica e dei fan è stata negativa. Invece di continuare il franchise, la Sony Pictures ha deciso di collaborare con i Marvel Studios e riavviare Spider-Man ancora una volta, con Tom Holland che è diventato il Peter Parker del MCU mentre Garfield è stato lasciato andare dal franchise.
In un'intervista a The Guardian, Garfield ha parlato apertamente del periodo in cui ha interpretato Spider-Man, raccontando di come le esigenze finanziarie del business cinematografico sono diventate la forza trainante per la realizzazione del film e che l'intera esperienza gli ha lasciato il cuore spezzato. Egli contrappone il lato commerciale dell'industria cinematografica, che è guidato dal profitto e dall'attrarre il pubblico più ampio, ai semplici desideri che aveva come fan. Ecco quello che ha detto Garfield:
"Sono passato dall'essere un ragazzo ingenuo a crescere. Come potevo mai immaginare che sarebbe stata un'esperienza pura? Ci sono milioni di dollari in gioco ed è questo che guida la nave. È stato un grande risveglio e ha fatto male. Il Comic-Con di San Diego è pieno di uomini e donne adulti ancora in contatto con quella cosa pura che il personaggio significava per loro. Ma se aggiungi le forze del mercato e i gruppi di prova, improvvisamente l'attenzione è meno sull'anima del personaggio e più sull'assicurarsi di fare più soldi possibile. Questo l'ho trovato – e lo trovo – straziante sotto tutti i punti di vista. Il denaro è la cosa che ha corrotto tutti noi e ha portato al terribile collasso ecologico sotto il quale stiamo tutti per morire".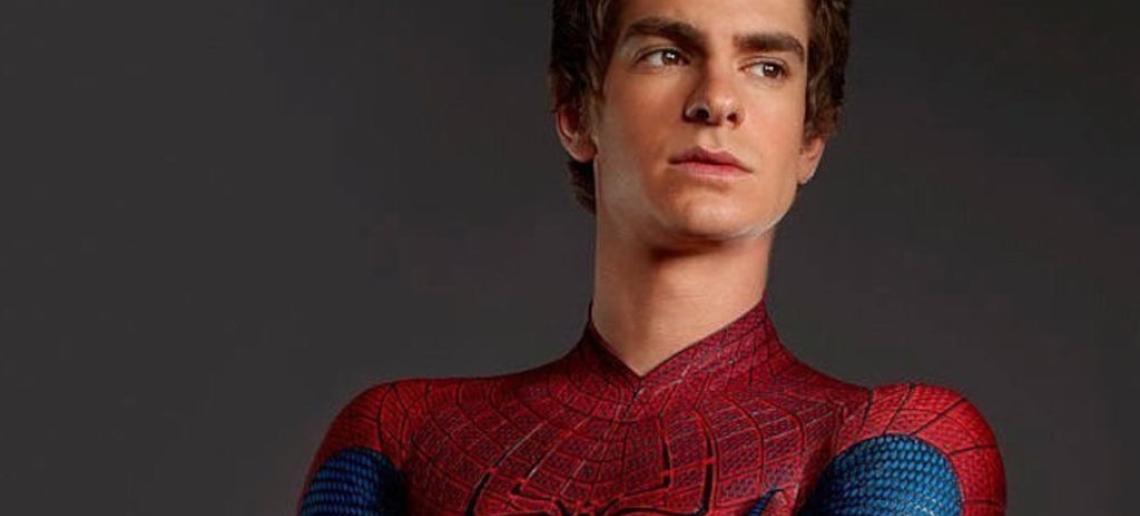 Questa non è la prima volta che Garfield ha parlato dei problemi che ha avuto durante le riprese dei film di The Amazing Spider-Man. Ha affermato che avrebbe discusso con il capo della Sony Pictures Amy Pascal sulle decisioni creative che regolano il franchise. Le sue stesse parole sono state che non poteva salvare i film nonostante il suo amore per il personaggio. Garfield ha potuto vivere il sogno di molti bambini, quello di interpretare uno dei suoi supereroi preferiti, ma l'esperienza è stata tutt'altro che divertente, perché il suo mandato come Spider-Man è stato pieno di drammi dietro le quinte, tra le esigenze della Sony Pictures, della Marvel Entertainment e la scoperta di cosa fare esattamente con Spider-Man.
Dopo il franchise dell'Uomo Ragno, Garfield ha evitato principalmente i lavori a grande budget e ha invece optato per drammi su piccola scala come Hacksaw Ridge e Silence. L'attore ha avuto un 2021 intenso con ruoli in The Eyes of Tammy Faye e il prossimo biopic musicale di Jonathan Larson intitolato Tick, Tick…Boom! che ha già generato un primo buzz da Oscar per Garfield. Anche se non è confermato, si dice che riprenderà il suo ruolo di Spider-Man nel prossimo film del MCU, Spider-Man: No Way Home, che lo vedrà indossare il costume per la prima volta dopo sette anni. Il ritorno di Garfield nei panni dell'Uomo Ragno potrebbe dare alla sua interpretazione del personaggio un finale adeguato.