Nel Disney+ Day 2021, la Marvel ha rilasciato nuovi filmati per 4 prossimi show del MCU, tra cui Moon Knight, She-Hulk, Ms. Marvel e Secret Invasion. Finora nel 2021, la Marvel ha già rilasciato quattro show sul servizio di streaming ambientati nel Marvel Cinematic Universe, a partire da WandaVision, seguito da The Falcon and the Winter Soldier, Loki è stata la terza offerta live-action, seguita da What If?, inoltre la Marvel concluderà il 2021 con la serie in sei episodi Hawkeye. Ma lo studio e la Mouse House hanno molti altri assi nella manica per il prossimo anno.
Gli show Moon Knight, She-Hulk e Ms. Marvel sono stati annunciati al D23 Expo nell'agosto 2019, con Secret Invasion annunciato nel dicembre 2020 all'Investor Day della Disney. Come tali, le prime tre serie sono più avanti nello sviluppo, anche se nessuna delle quattro ha fissato date per la première. Ms. Marvel uscirà nell'estate del 2022, ma non è chiaro se sarà il prossimo show dopo Hawkeye o se Moon Knight e/o She-Hulk debutteranno prima di allora. Anche se la lista esatta non è chiara, la Marvel ha colto l'occasione del Disney+ Day 2021 per rilasciare alcuni nuovi filmati dai loro prossimi show.
Nel Disney+ Day Special 2021 dei Marvel Studios rilasciato sul servizio di streaming, la Marvel ha svelato un breve trailer di Moon Knight che introduce Oscar Isaac come Marc Spector. Il trailer di She-Hulk ha mostrato sia Tatiana Maslany come Jennifer Walters che Mark Ruffalo che ritorna nei panni di Hulk/Bruce Banner. Il teaser di Ms. Marvel ha poi mostrato i superpoteri di Kamala Khan (Iman Vellani), il suo costume e ha anche incluso un riferimento Captain Marvel di Brie Larson. Infine, i primi filmati di Secret Invasion hanno rivelato un primo sguardo a Samuel L. Jackson nei panni di un Nick Fury più vecchio.
First look at #SheHulk pic.twitter.com/j1J9V22ytE

— Marvel Updates (@MarvlUpdates) November 12, 2021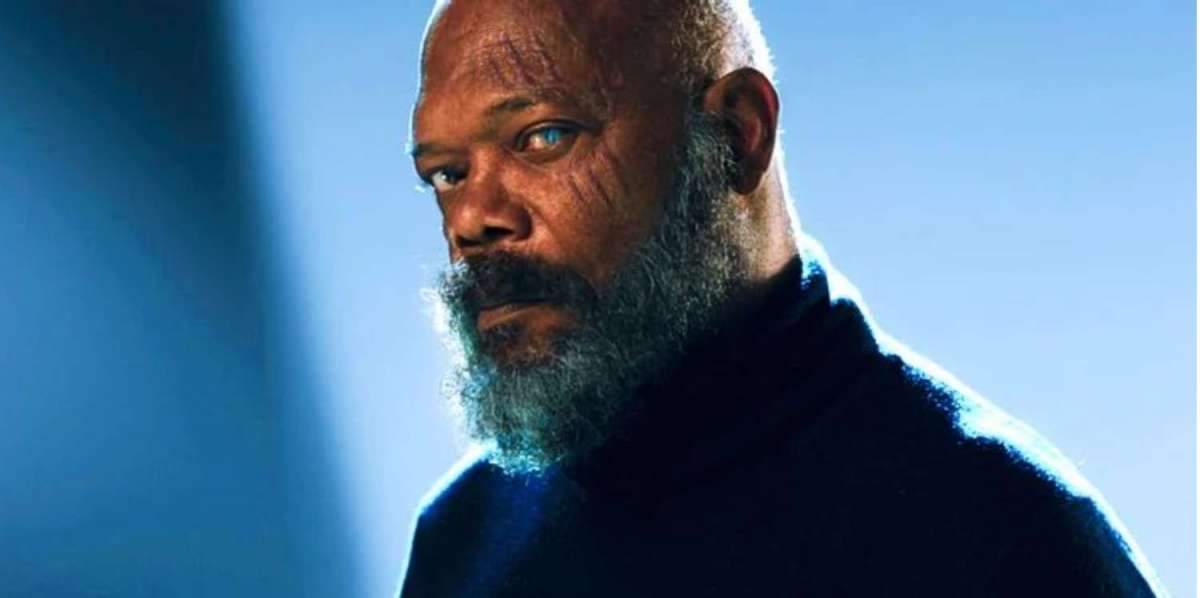 Mentre questi trailer dello show MCU Disney+ sono abbastanza brevi – tutti di 30 secondi circa – ci sono stati ulteriori filmati rivelati alla fine dello speciale, compresa una ripresa di Moon Knight di Isaac nel suo costume completo accovacciato a terra. C'è stata anche una breve inquadratura delle gambe di She-Hulk in uno scintillante vestito d'argento che esce da una macchina. Ma anche con i pochi fotogrammi extra alla fine dello speciale Disney+, abbiamo davvero pochissimi elementi per ogni nuovo show. Sembrava che la Marvel fosse molto più concentrata sulla presentazione, con il primo sguardo completo al costume di Moon Knight e She-Hulk lo stesso per la forma verde della Maslany.
È probabile che Disney+ e Marvel stiano aspettando di rivelare i trailer completi di Moon Knight, Ms. Marvel e She-Hulk fino a quando non si avvicinerà la data di uscita dei rispettivi show. In base alla quantità di filmati, Secret Invasion sembra essere il più lontano, dato che lo scorcio di Nick Fury sembra essere una prova o un altro tipo di filmato di prova iniziale. Con Ms. Marvel che non uscirà prima della prossima estate, è probabile che Secret Invasion arrivi non prima della fine del 2022. Una volta che Occhio di Falco finirà questo inverno e il 2022 prenderà il via, la Marvel è sicura di rivelare di più sui piani per le serie Disney+ – incluse informazioni sulla data di uscita e molti altri filmati.