Outlander sta finalmente tornando, anche se sembra che i fan di lunga data dovranno aspettare ancora un po' prima di vedere il ritorno di Jamie e Claire. Starz ha annunciato ufficialmente che Outlander 6, l'acclamato dramma, debutterà il 6 marzo 2022 tornando con un episodio esteso e andando in onda nel Regno Unito per la prima volta tramite STARZPLAY.
La data della prima è stata annunciata dall'autrice di Outlander Diana Gabaldon, i cui libri sono stati adattati per lo schermo, durante un evento di lancio del nono libro della serie in corso, Go Tell the Bees That I Am Gone. La sesta stagione riprenderà da dove si era interrotta la quinta stagione, dopo che Claire (Caitríona Balfe) è sfuggita a un violento incontro con Lionel Brown (Ned Dennehy) ed è tornata a Fraser's Ridge. Secondo Starz, la nuova stagione si concentrerà sulla minaccia della guerra rivoluzionaria che incombe sulle vite di Claire e Jamie (Sam Heughan), costringendoli a scegliere ciò che è meglio per la loro famiglia.
Adattato da Cannoni per la libertà, il sesto libro della serie Outlander, la stagione vedrà i Fraser lottare per mantenere la pace nel loro piccolo insediamento nella Carolina del Nord, a malapena considerato una città nel selvaggio Sud durante un periodo di sconvolgimenti politici. La vita nell'America coloniale non è facile, e mentre la terra annuncia la nascita degli Stati Uniti d'America, i Fraser devono difendersi, non solo dalle forze esterne, ma dal conflitto nascente nella comunità che sorvegliano, sfidando le loro definizioni di casa, lealtà, affrontando cosa succede quando si diventa un estraneo nella propria società.
L'annuncio della data di ritorno della serie arriva sulla scia del rinnovo di Outlander da parte di Starz per una settima stagione, così come un nuovo trailer e foto che rivelano un senso di comunità fatiscente a Fraser's Ridge. Outlander è prodotto da Ronald D. Moore, Matthew B. Roberts, Maril Davis, Toni Graphia, Andy Harries e Jim Kohlberg.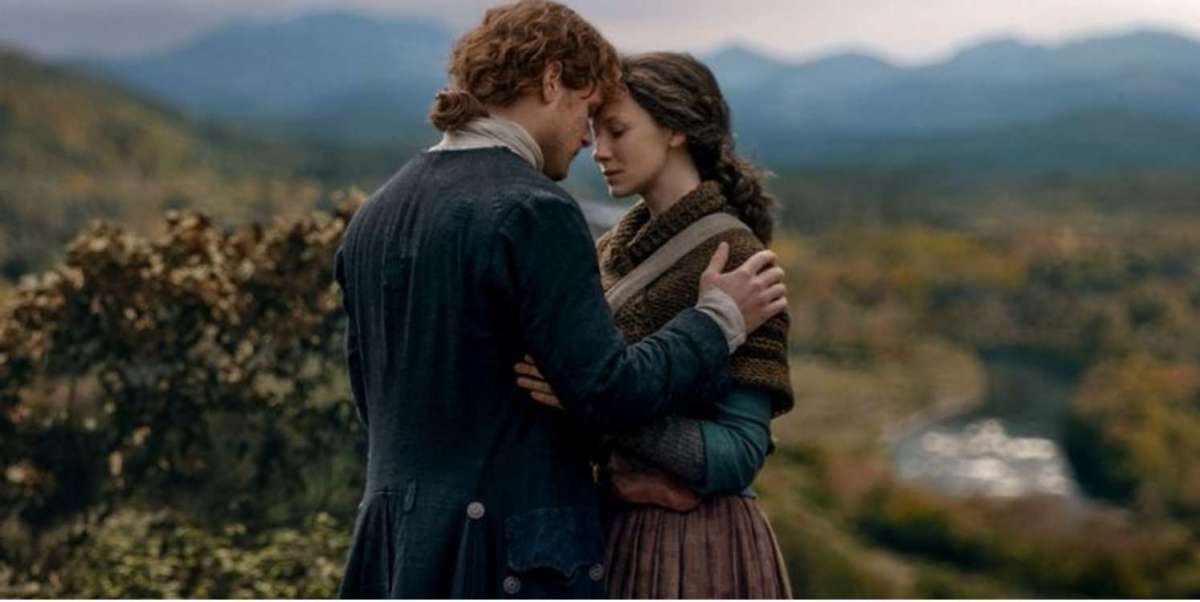 Ecco la sinossi ufficiale di Outlander 6
La sesta stagione di "Outlander" vede la continuazione della lotta di Claire e Jamie per proteggere coloro che amano, mentre attraversano le prove e le tribolazioni della vita nell'America coloniale. Stabilire una casa nel Nuovo Mondo non è affatto un compito facile, in particolare nel selvaggio backcountry del North Carolina – e forse più significativamente – durante un periodo di drammatici sconvolgimenti politici. I Fraser si sforzano di mantenere la pace e prosperare all'interno di una società che – come Claire sa fin troppo bene – sta inconsapevolmente marciando verso la rivoluzione. In questo contesto, che annuncia la nascita della nuova nazione americana, Claire e Jamie hanno costruito una casa insieme a Fraser's Ridge. Ora devono difendere questa casa – stabilita su una terra concessa loro dalla Corona – non solo da forze esterne, ma anche dalla crescente lotta e dal conflitto nella comunità a loro affidata. Per i Fraser e la loro famiglia più stretta, "casa" è più di un semplice luogo in cui vivono, è il posto in cui stanno gettando le basi per il resto della loro vita. Se la stagione 4 si chiedeva "Cos'è la casa?" e la stagione 5 "Cosa sei disposto a fare per proteggere la tua casa?", allora la stagione 6 esplora cosa succede quando c'è disarmonia e divisione tra gli abitanti della casa che hai creato: quando diventi un outsider, o un "forestiero", per così dire, emarginato e rifiutato nella tua stessa casa.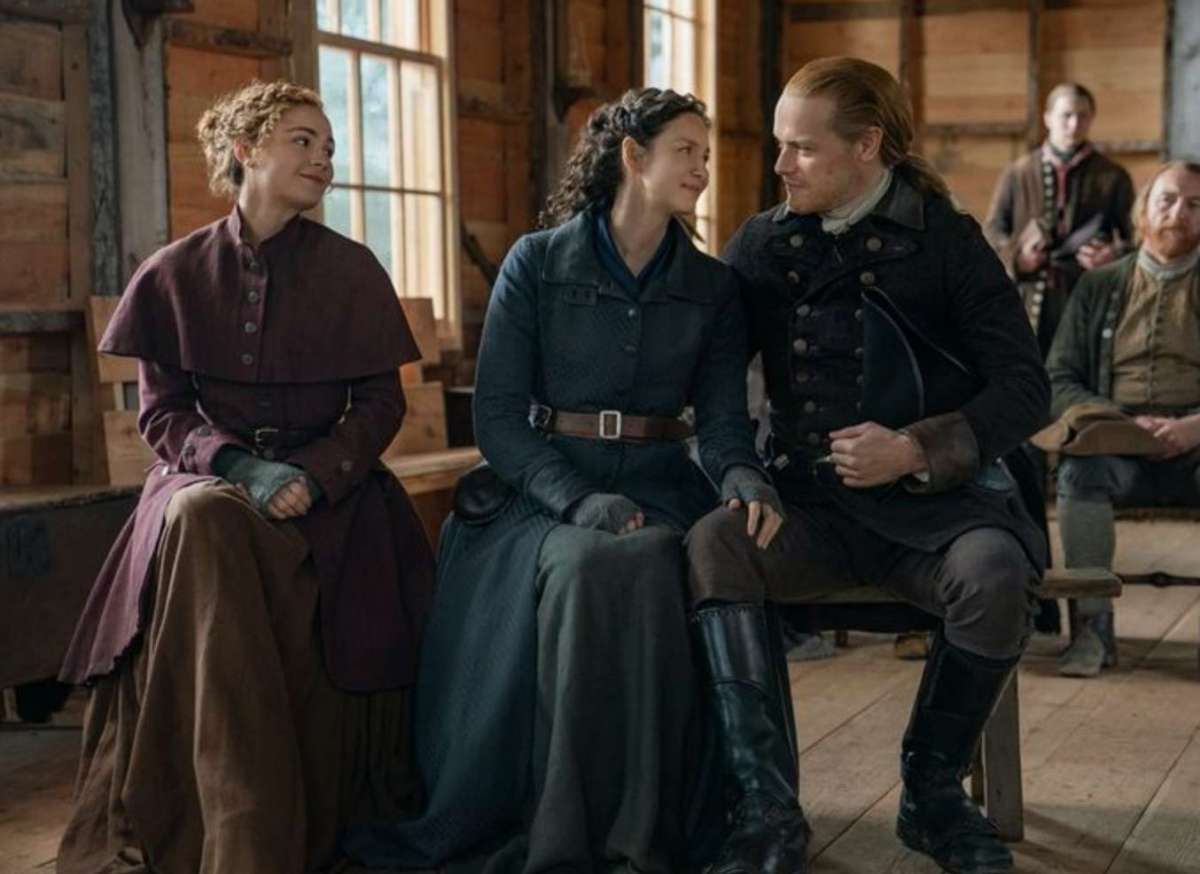 Outlander 6 debutterà in esclusiva su Starz il 6 marzo 2022, in Italia sarà a disposizione su Starzplay, attivabile sia tramite Amazon Prime Video che Apple TV+. I fan possono recuperare le prime cinque stagioni della serie su Starz e su NOW.