Ecco a che ora Hawkeye (Occhio di Falco) sarà disponibile su Disney+. La maggior parte delle novità più grandi del servizio di streaming hanno coinvolto il Marvel Cinematic Universe, e sembra che non abbiano intenzione di rallentare presto. Occhio di Falco sarà il quinto show Disney+ rilasciato dai Marvel Studios e presenterà il personaggio nel ruolo principale dopo essere stato un personaggio di secondario in molti dei blockbuster del MCU, tra cui The Avengers e Captain America: Civil War.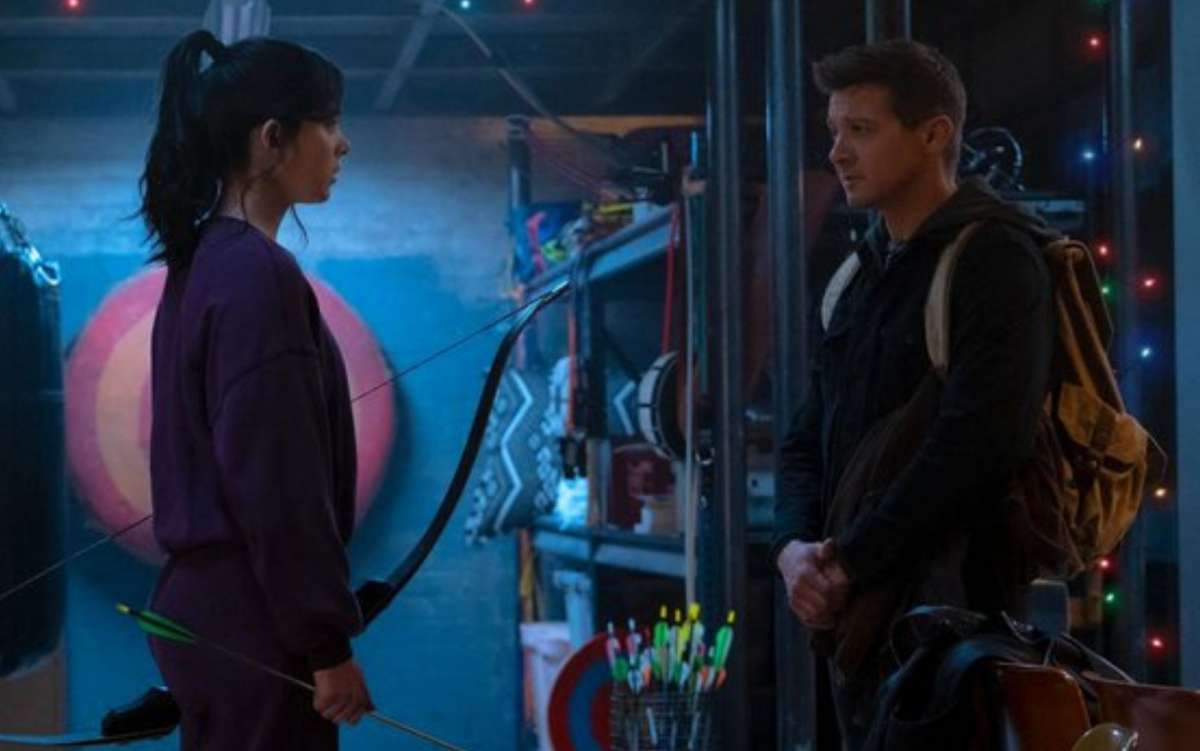 Simile al viaggio di Natasha (Scarlett Johansson) nel film standalone di Black Widow della Marvel, Hawkeye segue l'ex agente dello SHIELD e l'Avenger Clint Barton (Jeremy Renner), mentre affronta il suo passato e forse passa il testimone a un eroe più giovane. Dopo gli eventi di Avengers: Endgame, Clint incontra a New York City i nemici che si è fatto durante il suo periodo come assassino Ronin, un'identità che ha assunto dopo aver perso la sua famiglia a causa dello snap di Thanos. Mentre i suoi errori lo perseguitano, Clint deve fare squadra con Kate Bishop (Hailee Steinfeld), per riunirsi con la famiglia giusto in tempo per Natale.
Hawkeye esce su Disney+ alle 9:01 am GMT mercoledì 24 novembre 2021. Quindi seguirà esattamente i suoi predecessori come precedenti WandaVision e Loki, dal lancio di Disney+ nel 2019, l'orario di rilascio dei nuovi episodi rimane lo stesso. Insieme a Netflix, entrambe le piattaforme di streaming si attengono al loro programma di rilascio, a differenza di Amazon Prime, che rilascia gli episodi prima delle date ufficiali di anteprima. Dal momento che potrebbero esserci dei crash temporanei nel giorno, considerando il volume di spettatori Marvel, le persone dovrebbero prepararsi a potenziali ritardi nella visione.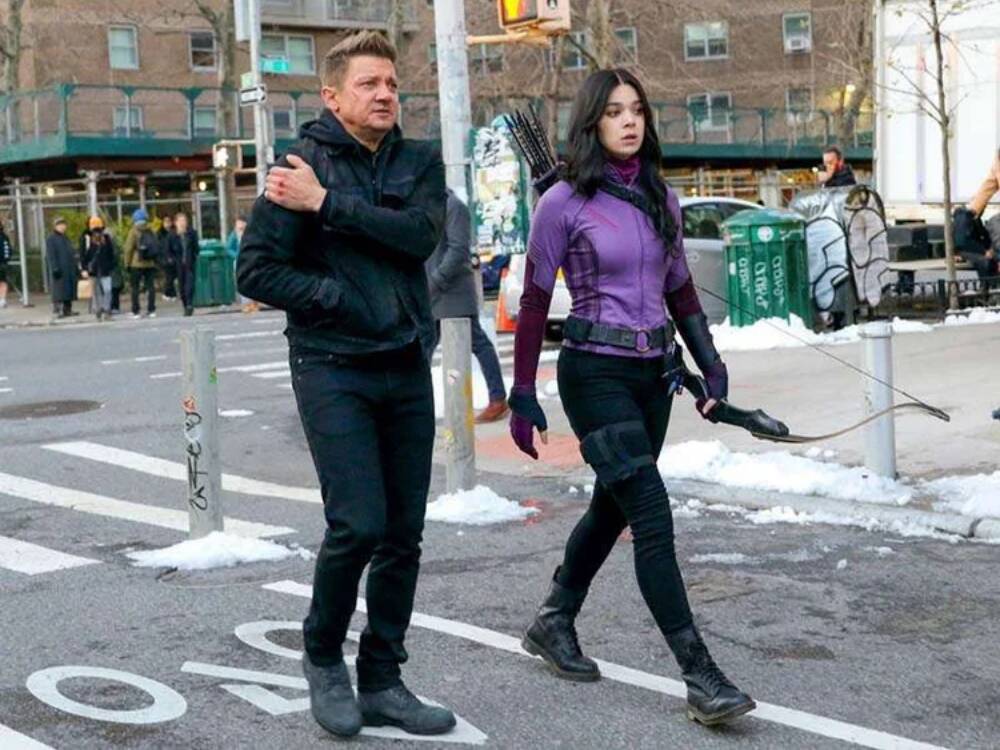 Proprio come The Falcon and the Winter Soldier e What If…?, la nuova serie di Hawkeye sarà composta da sei episodi. Quando è stato rilasciato il trailer dello show, è stato confermato che i primi due saranno rilasciati insieme, mentre i restanti quattro episodi saranno rilasciati settimanalmente, concludendo così lo show il 22 dicembre, letteralmente in tempo per le vacanze di Natale.
Inoltre, gli abili tiratori scelti, Clint e Kate, sono affiancati da un gruppo di familiari e nemici, come accennato nella scena post-credito di Black Widow, Yelena Belova (Florence Pugh) viene mandata a dare la caccia a Clint per vendicare la morte di Natasha in Endgame. Jacques Duquesne (Tony Dalton), noto anche come Swordman, appare nella serie, così come Eleanor Bishop (Vera Farmiga), la madre di Kate. Maya Lopez (Alaqua Cox) debutterà in Hawkeye, mentre una serie spin-off basata sul suo personaggio, Echo, è già in sviluppo.
Calendario delle uscite di Hawkeye ogni mercoledì su Disney+:
Hawkeye 1×01 streaming: 24 novembre
Hawkeye 1×02 streaming: 24 novembre
Hawkeye 1×03 streaming: 1 dicembre
Hawkeye 1×04 streaming: 8 dicembre
Hawkeye 1×05 streaming: 15 dicembre
Hawkeye 1×06 streaming: 22 dicembre